Mr Catwell Walks The Red Carpet of the BET Awards!
Meowzers is it award show season yet? No, not even close. Which means it's time for the BET awards and that's good enough to drag this cat out to review all the priss and prass and sassifrass of this red carpet class.
We head to beautiful Los Angeles Catifornia for this edition of Mr. Catwell.
Coming down the red carpet first is the makeup free Alicia Keys. Her mewnimum look was pretty purr-fect as she brought the loot in a black jumpsuit. Her long v-neck ensured lots of claw-vage while keeping it classy in this award show setting. Her shocking silver stilletos showed style as she greeted the cameras with a big smile. This meowsician looked pawsitively paw-some.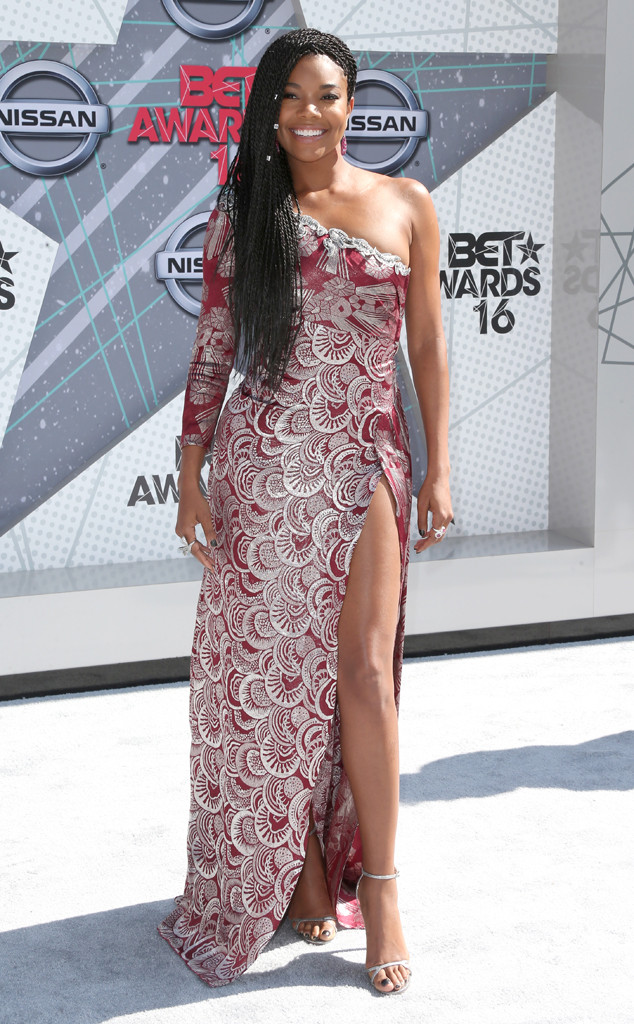 Now to a look that gives this cat pains…it's the rapper 2 chainz. 2 Chainz stumbled onto the red carpet wearing a sassy and sweet flower and butterfly embroidered denim jacket, white jeans, and lace up boots. Sorry, Mr. Chaniz, Mr. Catwell is not fe-line your look. A man with your tail-ent should have visited the tail-lor. You've spent up your nine lives on this dreary disaster. You stylist should be convicted of first degree purrder.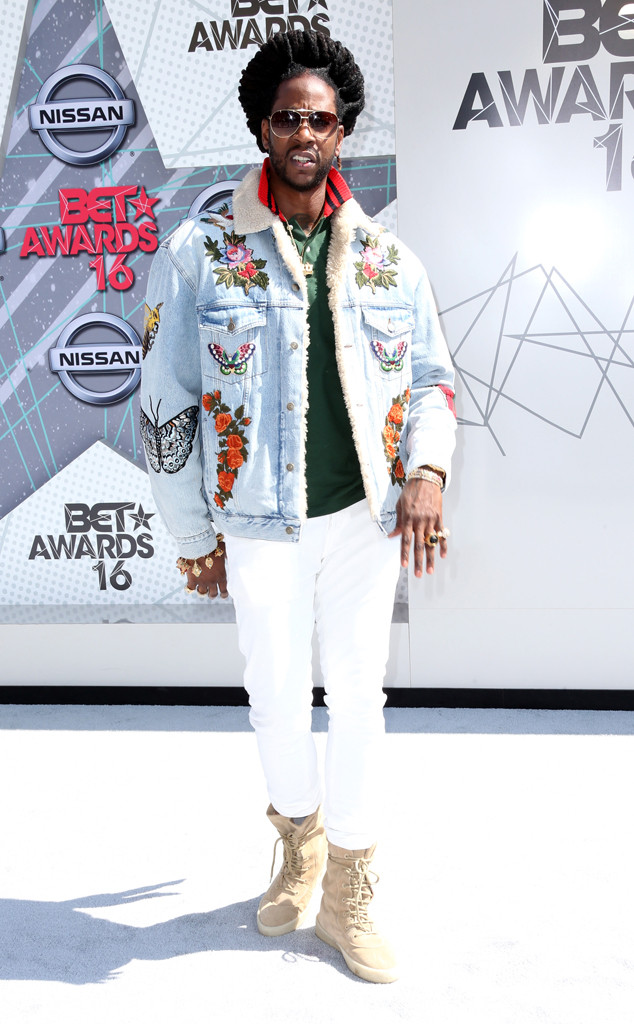 Now we move to mya whose look is on fya. Mya may have been Becky with the good hair, but Mr. Catwell doesn't care. This pop purrincess looked powerful in a pantsuit. The yellow had me at hello. Her midriff was bare and caused us to stare as she entered the glitzy affair. You can't tell us that this pop star is past her prime. That idea is simply pre-paw-sterous.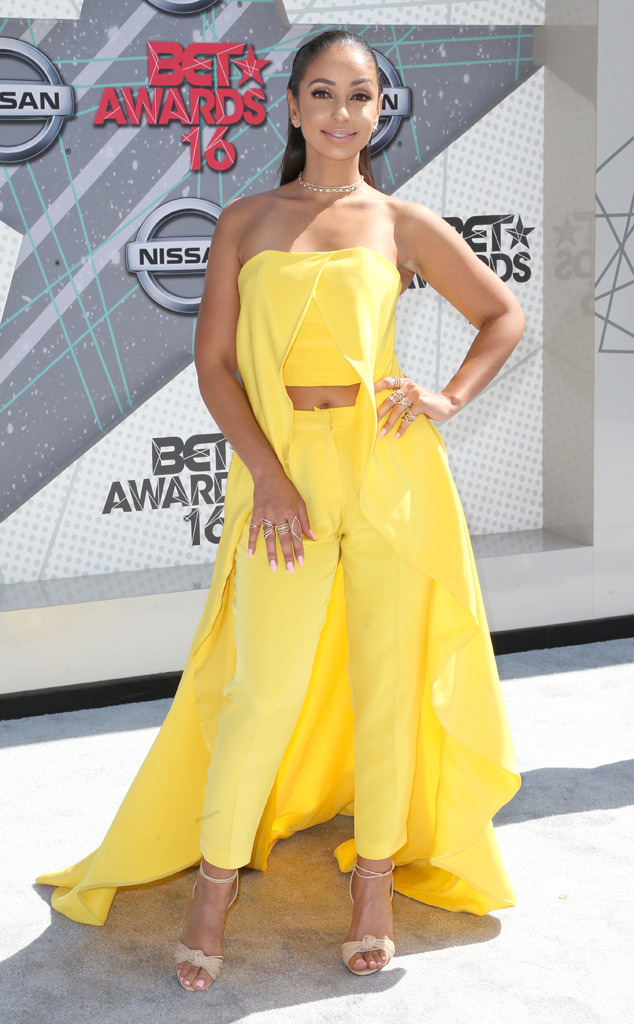 Strutting down the runway next is Gabrielle Union. The state of this union is strong. Mrs. Dwayne Wade was wearing a dark red and white oriental style gown. This gown screamed Konnichi-paw as it greeted the red carpet. Her leg and shoulder were bare as she threw claw-sion to the wind as she went for the red carpet win. Her hair was only halfway draped over her dress and subtley screamed check meowt.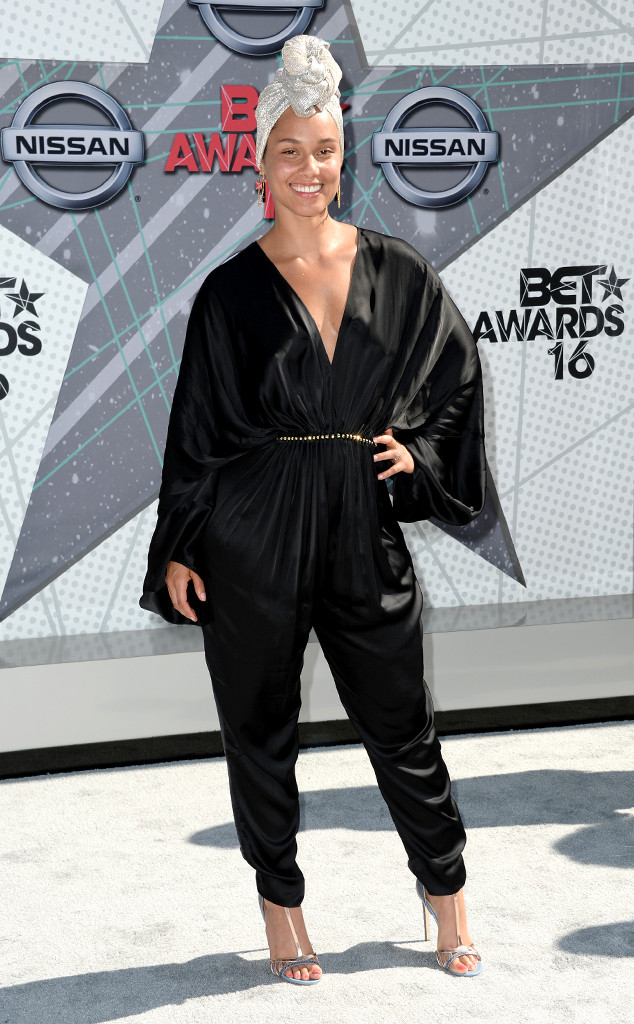 This BET Awards red carpet was an absolutely fancy feast. Stay tuned to be catapulted onto another catwalk for another rousing edition of Mr. Catwell. Cat's all folks.