Mr. Catwell walks the red carpet of the MTV Movie Awards!
Kendall Jenner. What a winner. She made me drool like a fancy feast dinner. This reality star won the night by far in her dress of black lace with her beautiful face. Beam me up Mr. Spock, her thin frock rocked. This meow-aw-dol was full throttle as she raced the rad carpet. Pawsitivily powerful.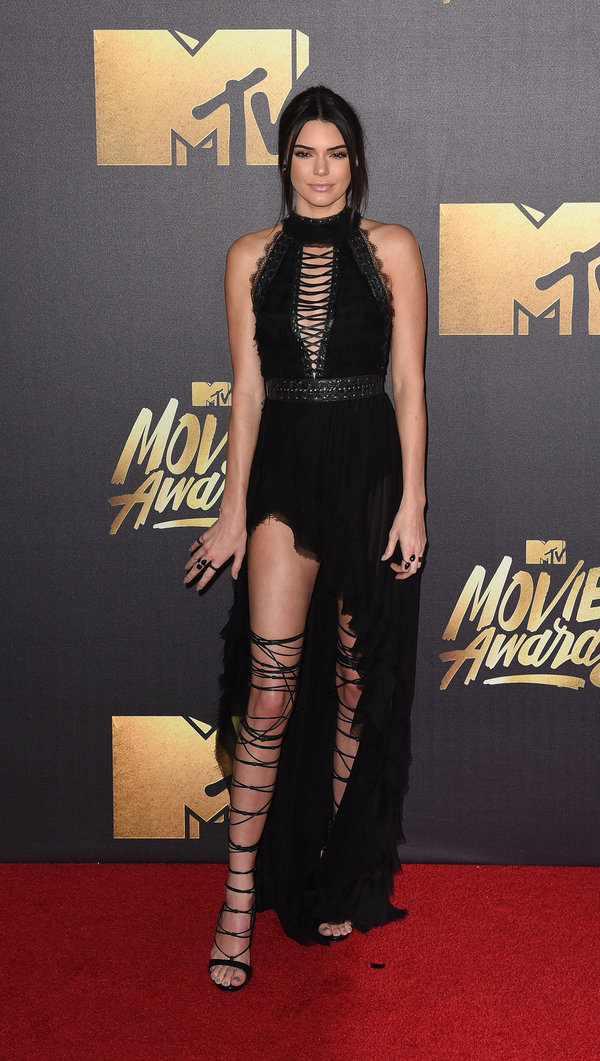 Gigi Hadid looked a bit aloof in her yellow and black zoot suit. This ferocious feline walked the line in heels that made her as tail a bit too tall. Someone forgot to button their shirt but it didn't hurt, as this cat was simply clawsome.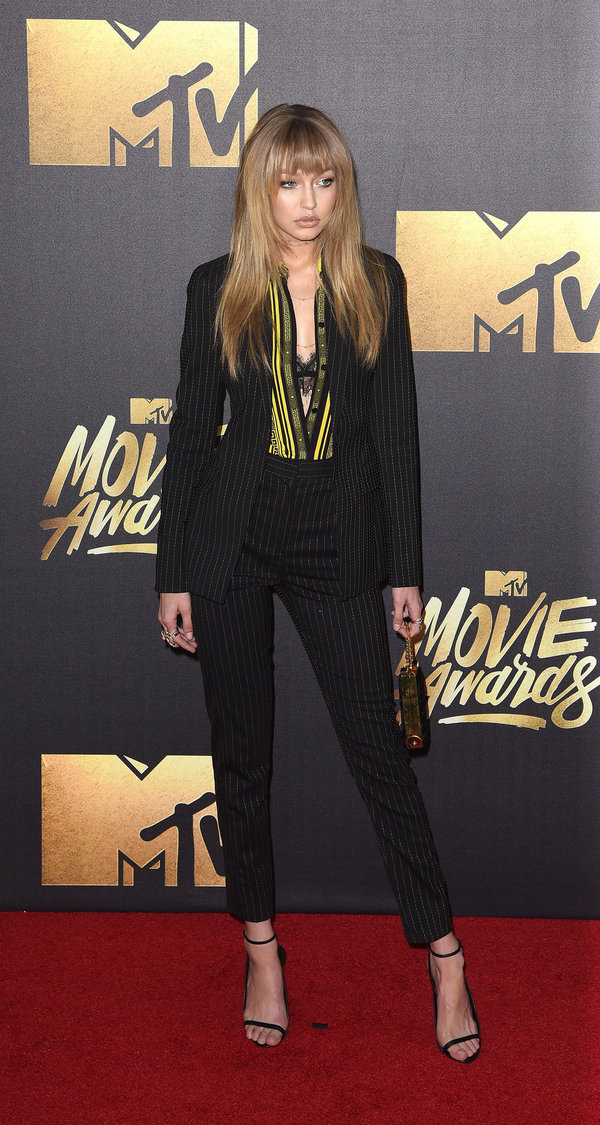 Daisy Ridley summoned the Furse, as this jedi knight looked bright in her short skirt of black and white. Her hair was down, which was a bit of a frown but this look did not drown. A long long time ago in a galaxy, fur away…this mewnimum look was simply impawsable to resist.
Ariana Grande..hiy corrumba..el gato. A rare fashion miss made me hiss as she pranced around in a prissy prink gown that was simply a-paw-ling. This curious cat used up her nine fashion lives as she must have purrcastinated until the last minute. This would have bombed even at prom. You've got to be kitten me right now.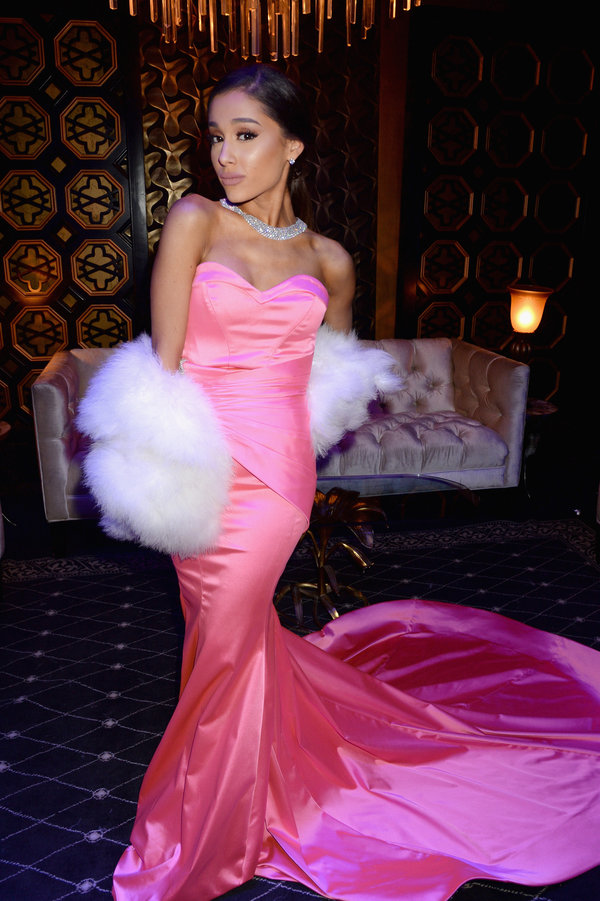 What is your favorite type of berry? Mine is Halle Berry. Mr. Catwell was feline this cougar's cool, claw-ver look. She was decked out in satin and lace, with her ageless face, this Oscar winner pranced with grace. Like litter-ally, it was love at fur-st sight. Please don't go missing Ms. Berry, it would be a terrible disa-purr-ance.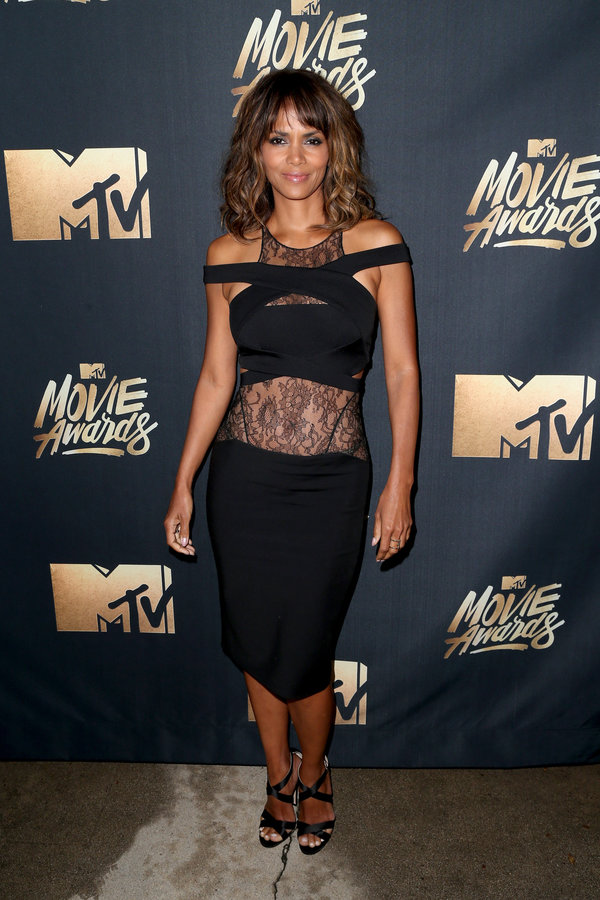 While other looks had Mr. Catwell stunned, cat-a-tonic in fact. They were largely fur-get-able. The stars largely went missing while this cat was hissing. Perhaps, they didn't want to feel the fur-i-ous flames from this fashion reviewers fur-ocious flamethrower of fashion. Some of the looks were downright hiss-terical, but we'll keep this short so we can get back to the mew-sic. So, until next time the red carpet rolls out. Cat's all folks.