Navy Heros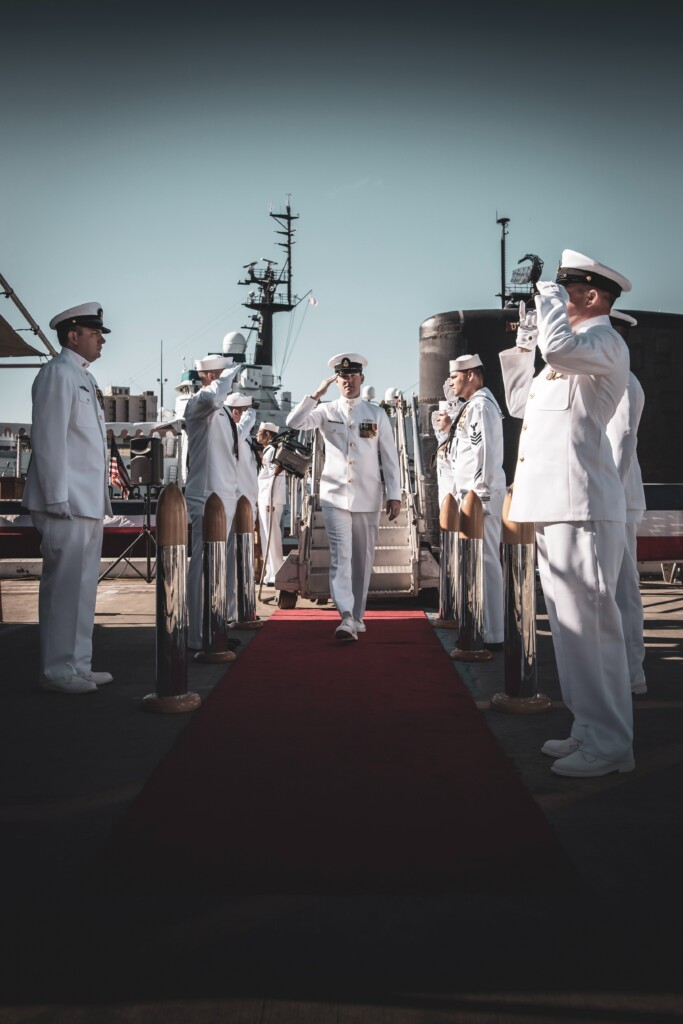 Chattanooga, Tennessee—(Wise Brother)
wo recent Navy recruits saved their neighbor's life when a fire tore through his home in Helena, Montana on Monday.  One is 20, and was visiting his mom on leave.  The other is about to turn 18 and head off to basic training next week.
They were both up at 4:00 A.M. because they were having a competition to see who could stay up the latest.
They smelled smoke . . . called 911 . . . emptied three fire extinguishers just to get the flames around his door knocked down . . . and pulled him out before firefighters got there.
We don't know their names, because they don't want any attention for it.  The fire chief called their actions "nothing short of heroic."
Photo by Luemen Rutkowski on Unsplash