New Wedding Rules For 2023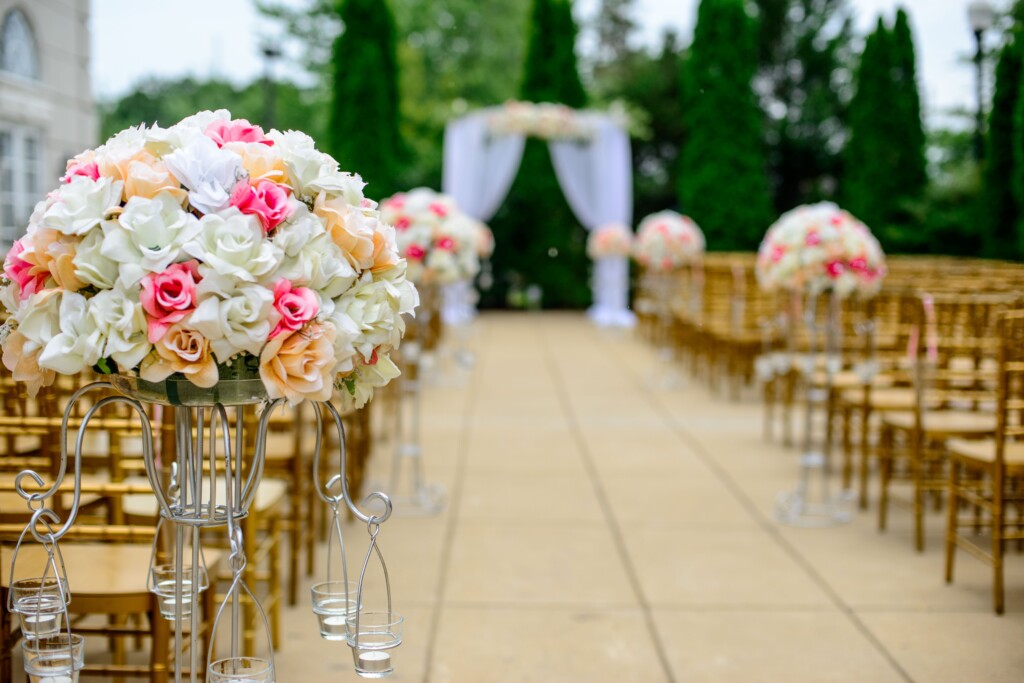 Spring and Summer mean warmer weather and weddings. Our friends at Slate.com have listed out some new rules for the 2023 wedding season. What rules would you add?
1.  No more engagement parties.
2.  No outdoor summer weddings.
3.  Your closest friends, not you, should control the guest list.
4.  It is entirely fine to deny anyone a plus-one for any reason.
5.  Never say "black tie optional." Choose.
6.  It is fine to skip a wedding for any reason, but RSVP early.
7.  No kids.  If kids are needed for the ceremony, a car should be waiting.
8.  If you travel from out of town, you don't need to get the couple a gift . . . actually, all gifts should be banned.
9.  It's fine if someone else wears white.
10.  No one has to walk you down the aisle.
11.  Give us a good kiss.
12.  Posed photos are over.
13.  Simplify the menu:  Just make your vegetarian option vegan.
14.  Speeches must be pre-written.
15.  Dancing is mandatory for everyone able.