Noah Schnapp from "Stranger Things" Is Out of the Closet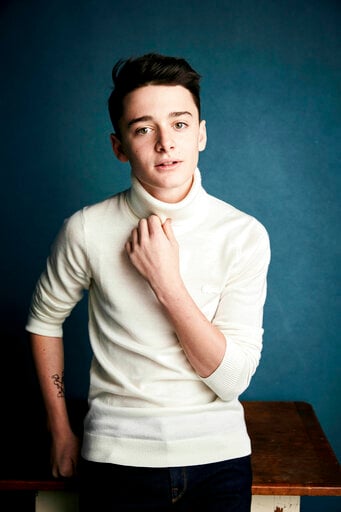 Chattanooga, Tennessee—(Wise Brother)
Noah Schnapp from "Stranger Things" has officially come out of the closet everyone kind of knew he was hiding in.
He posted a TikTok yesterday lip-syncing to an audio clip that said, quote, "You know what it never was?  That serious.  It was never that serious.  Quite frankly, will never be that serious."
He also wrote over the video, quote, "When I finally told my friends and family I was gay after being scared in the closet for 18 years and all they said was 'we know.'"
And he captioned it, "I guess I'm more similar to Will than I thought."
Over the summer, Noah confirmed that his "Stranger Things" character Will Byers is gay.
(People)
(Photo by Futuri Post)