Police Did a Welfare Check on Britney Spears, And Somehow Determined She's Okay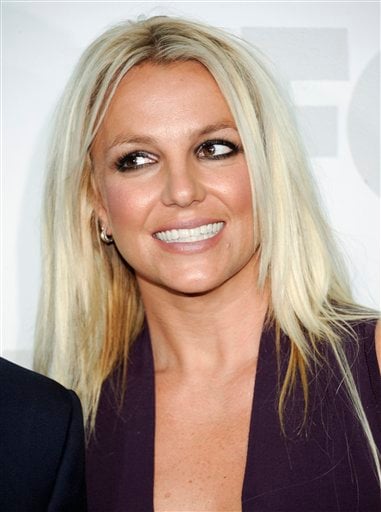 Chattanooga, Tennessee—(Wise Brother)
Police did a welfare check on Britney Spears Tuesday night at around 11:00 p.m.  But they determined she wasn't in any danger.
The reason they conducted the check was a little weird.  Apparently, Britney deleted her Instagram account . . . which she's done, like, 50 times in the last few years . . . and her fans got worried and started calling the cops.
In recent weeks, Britney has been seen getting upset at a restaurant when other patrons started filming her . . . and supposedly changing her name to "River Red".
(I'm sorry people . . . I know you all wanted so badly for Britney to be "free".  And maybe her conservatorship was a bad deal and people were taking advantage of her left and right.)
(But I just don't think she's okay.  Maybe she doesn't need another conservatorship, but she needs SOMETHING she's not getting.)
(TMZ)
Photo by Futuri Post