Prince William Physically Attacked Prince Harry Over Meghan Markle???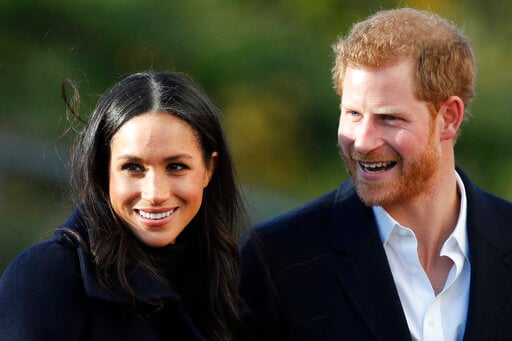 Chattanooga, Tennessee—(Wise Brother)
Prince William and Prince Harry once got into a PHYSICAL altercation over Harry's relationship with Meghan Markle . . . but it was pretty one-sided.
At least that's what Harry says in his upcoming autobiography, "Spare".
Harry says it happened at his London home in 2019, when William called Meghan "difficult", "rude", and "abrasive".
Harry accused William of just parroting the media narrative about Meghan, and the argument escalated to the point that William ATTACKED his brother.
Harry says, quote, "He grabbed me by the collar, ripping my necklace, and he knocked me to the floor.  I landed on the dog's bowl, which cracked under my back, the pieces cutting into me.
"I lay there for a moment, dazed, then got to my feet and told him to get out."
William reportedly tried to get Harry to fight back, but he refused.  Harry says William left, but then he returned, quote, "looking regretful, and apologized."
"Spare" comes out next Tuesday.  The title refers to the fact that William is the HEIR to the throne, and Harry is the SPARE, in case anything happens to him.
(Photo by Futuri Post)