Remember the Eagle Who Thought a Rock Was an Egg? He's Now A Dad!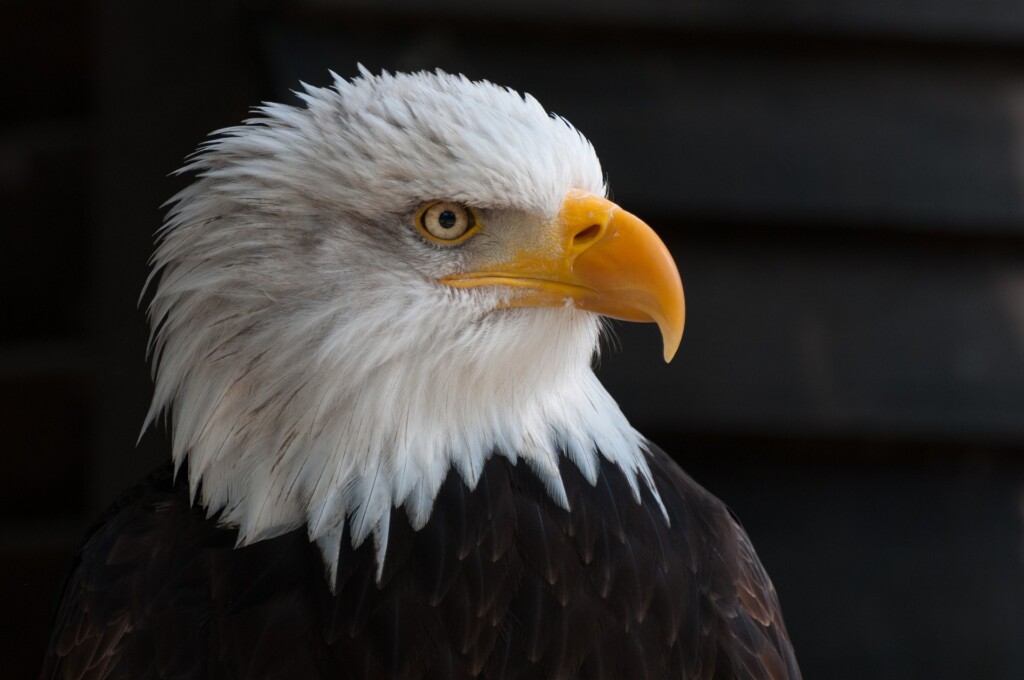 Chattanooga, Tennessee—(Wise Brother)
Remember Murphy, the bald eagle at a sanctuary in Missouri that thought a rock was an egg?  He went viral a few weeks ago, and now there's an update.  His rock never hatched . . . but he did get a baby.
He got so protective of the rock, he had to be moved to a different enclosure away from the other eagles.  And around the same time, someone brought in an eagle chick that got blown out of its nest by strong winds.
They put it in with Murphy, and he immediately took to it.  He's been feeding it fish, and they say the two of them are "bonding beautifully."  It's the first time he's ever been a dad.
(Here's a video.)