Save Your Summer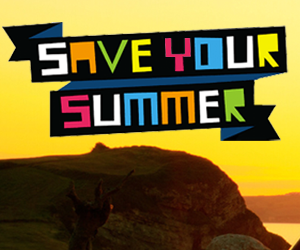 Hits 96 and Arby's want to save your summer! Win the essentials of a stay-at-home vacay, like an HD TV, iPad, Xbox, Chromebook, and more!
Get the SOS code word weekdays on the Kraddick Morning Show from 7 to 9 a.m., then call in that code when you hear your cue with Natalie or Jason Walker all day at 423-642-9636.
Instantly win an Echo smart speaker or an Instacart, DoorDash, or Netflix gift card, and get on the Hits List to win one of our summer essentials.
Save your summer with Arby's and Chattanooga's #1 hit music station, Hits 96!