Sexiest Names Are Actually Regular Ones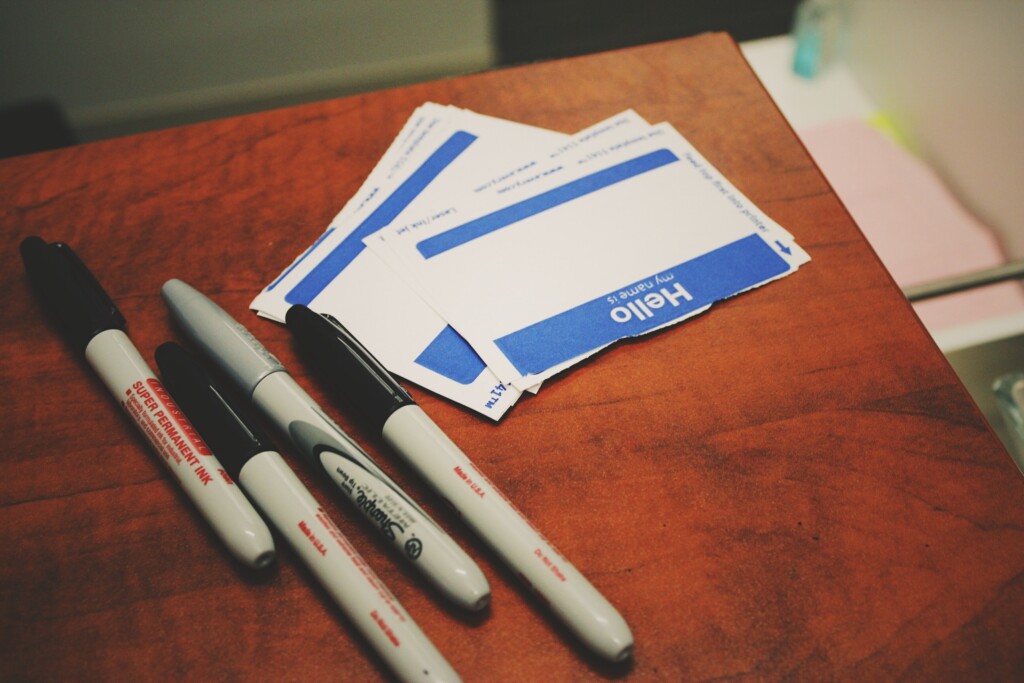 Sexiest Names Are Actually Regular Ones
What's in a name? A new survey was done and it hoped to reveal the sexiest names for men and women. When we think of names that are sexy and or exotic what comes to mind? Giselle, Aspen, Celeste? Actually according to this study the most sexiest names are actually pretty regular sounding.
The people at LoveHoney compiled a list of the sexiest men and women's names, primarily by looking at the character names in hundreds of romantic movies and books. According to their research the sexiest names are not exotic or unique.
For men the list is  Jack, Nick , James, Ben, Peter and Joe.
And for women, Mary, Rachel, Kate,  Julia, Eva, Susan, Sophie, Mia, Julie, Bella and Anna.
Courtesy of (LoveHoney)