Somebody Made a Documentary About All the Death and Destruction Caused by "Glee"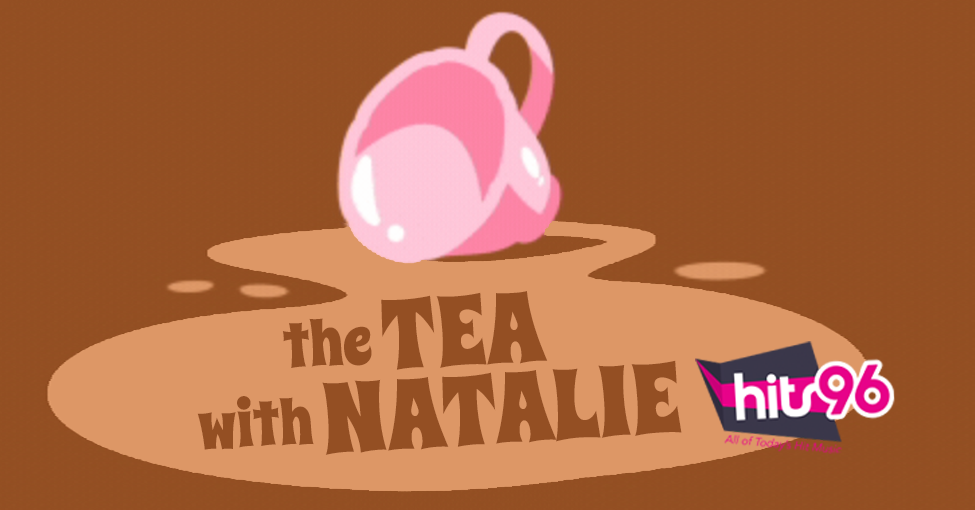 Chattanooga, Tennessee— (Wise Brother)
Was "Glee" a cursed show?  A new three-episode documentary on the ID channel seems to be hinting at that.
It's called "The Price of Glee", and the trailer says, quote, "In May 2009, 10 young actors made their TV debut on 'Glee'.  By 2020, all of them would be famous, and three of them would be dead."
(Check out the trailer here.  The show airs on January 16th.)
Three people associated with the show HAVE died, of course.  Cory Monteith died from a lethal combination of heroin and alcohol in 2013, while the show was still on the air.
In 2018, Mark Salling took his own life because he was about to be sentenced for possession of child pornography.
And in 2020, Naya Rivera DROWNED while swimming with her son in Lake Piru in California.