State Cookies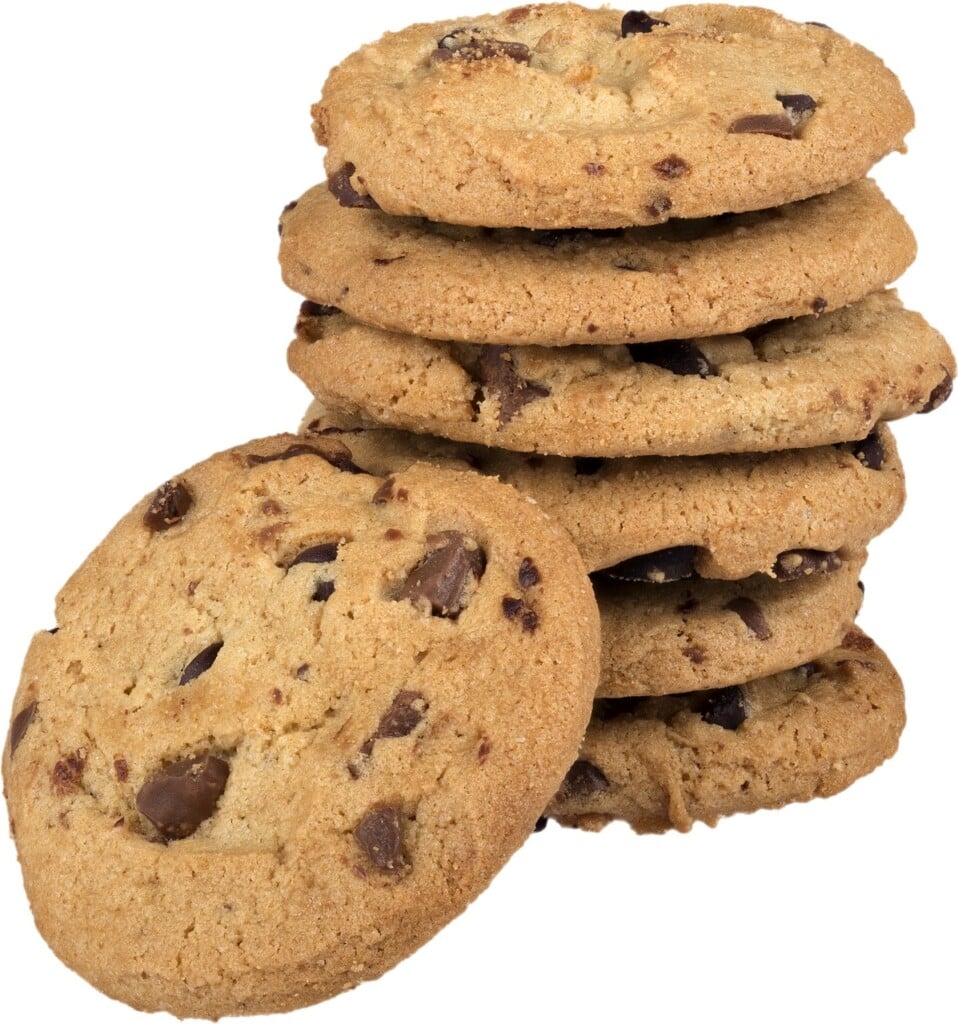 Chattanooga, Tennessee—(Wise Brother)
Alabama has an official state cookie.  It's called the "Yellowhammer Cookie," and it was created by Mary Claire Cook, a fourth grade student from Montgomery.  There was a contest to determine a state cookie . . . and Mary won.  The Yellowhammer features two oatmeal cookies with peanut butter filling between.
Alabama Governor Kay Ivey just signed it into law earlier this month.
Tennessee's state cookie is chocolate chip and Georgia's state cookie is peanut butter with chocolate chips.
Image by Steven Giacomelli from Pixabay