Super Bowl Ads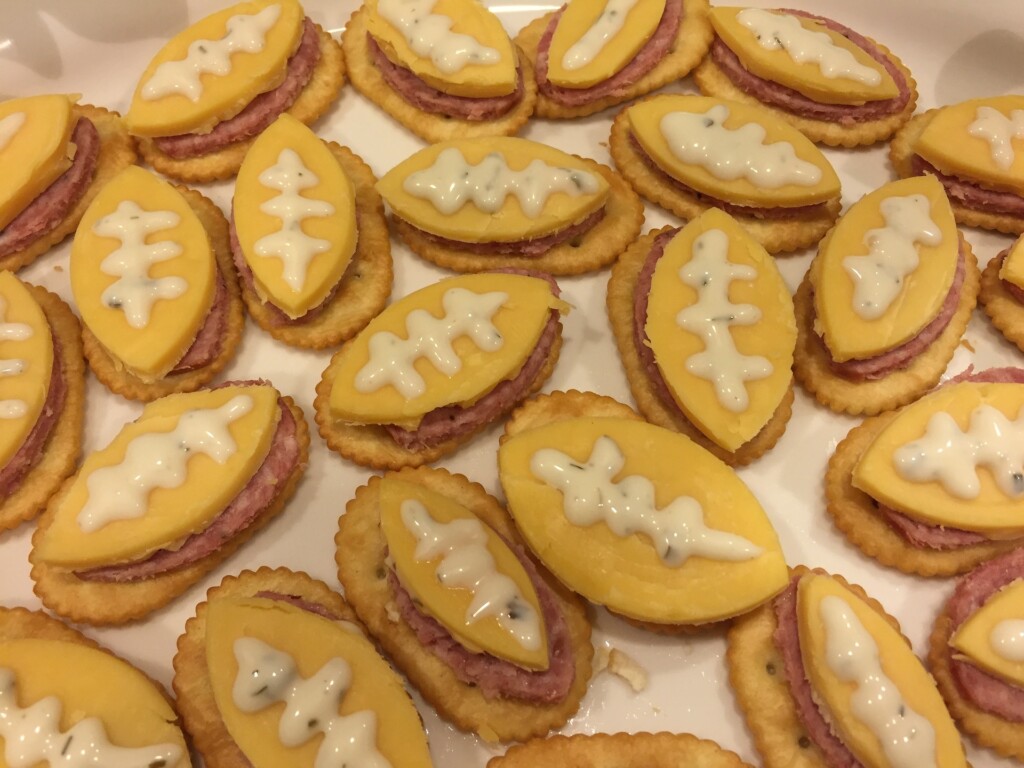 Chattanooga, Tennessee—(Wise Brother)
Here's the latest round of Super Bowl ads and teasers to ruin the surprise for you more than a week before the actual game:
Alicia Silverstone reprises her role as Cher from Clueless… yellow plaid and all!
Netflix and General Motors have teamed up for an ad featuring Will Ferrell driving GM electric vehicles through Netflix shows like "Squid Game", "Bridgerton", and "Army of the Dead".
(Here's the zombie teaser and the Squid Game teaser.)
Sylvester Stallone and his daughters hype their upcoming Paramount+ reality show "The Family Stallone", by appearing in one of those "Paramount Mountain" commercials.  The ad has a gigantic stone face of Stallone on the side of a mountain, with the REAL Stallone hanging from the nose . . . until he gets sneezed off.
Steve Martin calls Ben Stiller a NEPO BABY in a teaser for their Pepsi Zero Sugar ad.
Image by ChasingmyHalo from Pixabay