Taylor Swift And Joe Alwyn Split After 6 Years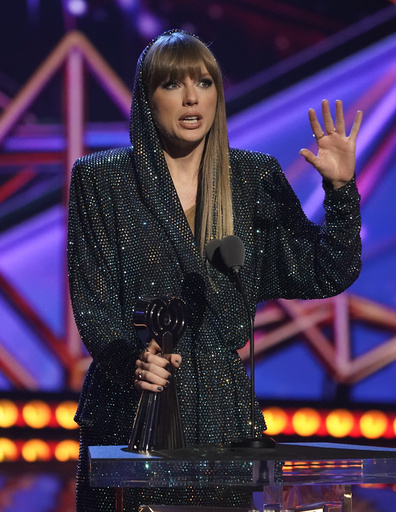 Chattanooga, Tennessee—(Wise Brother)
Taylor Swift's next album is as good as written, because she and Joe Alwyn have broken up after six years together.
There's no official word yet, but a so-called "source" says, quote, "Taylor and Joe broke up a few weeks ago.  They simply grew apart and plan to remain friends."
Looking back, fans think she may have dropped a clue during her March 31st show in Arlington, Texas, when she changed the setlist for her Eras Tour.
She replaced the song "Invisible String" . . . which is supposedly a love letter to Joe . . . with "The 1" . . . which is a song about ex-lovers.