Taylor Swift Makes Generous Donations To Food Banks On Tour Stops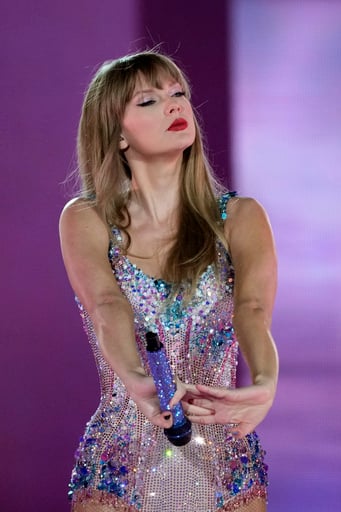 Chattanooga, Tennessee—(Pulse)
The Arizona Food Bank Network got a surprise in the form of a money donation, ahead of Taylor Swift's show in Glendale last week.
Then on Wednesday (3-22), a food bank in Nevada, near her shows this weekend got the same surprise. They posted that because of Taylor's donation, they would be able to provide thousands of meals to families and individuals struggling with hunger.
There was no mention of the dollar amount, but they did stress that it was "a generous donation."
Taylor Swift's Eras Tour will be in Las Vegas tonight and Saturday night (3-24/25).