Tennessee Is In The Top Ten For This……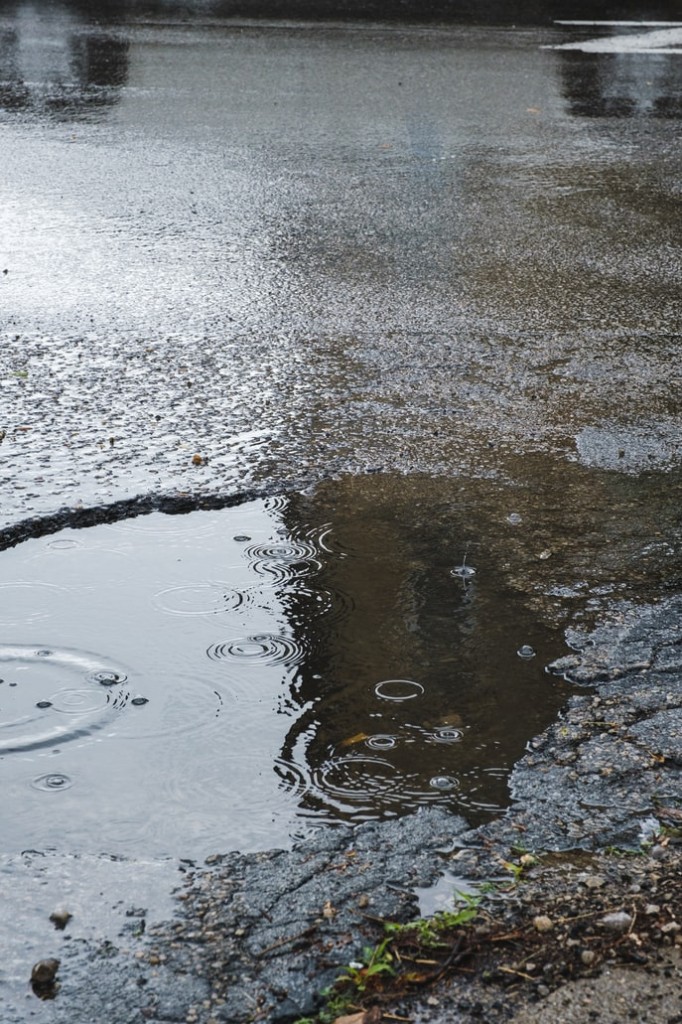 We all love driving, but the one thing for sure that we all can say we hate to see on the road is…..POTHOLES!!!! Tennessee is ranked number 8 for worst potholes in the country. According to Quote Wizard, the Volunteer State is one of the worst states to drive in if you are trying to avoid these road hazards. Pretty sure Chattanooga alone was one of the key reasons Tennessee made the lists.
Rank
State
Search index average
1
Washington
66
2
Indiana
65
3
Michigan
54
4
Nebraska
52
5
Ohio
51
6
Massachusetts
50
7
Illinois
48
8
Tennessee
47
9
Pennsylvania
46
10
New York
46
11
New Jersey
44
Methodology: QuoteWizard analyzed search data for pothole-related complaints and repairs for each state going back to 2004. The search index average is rounded and represents the number of queries in a particular state/location compared to other states.