The 2021 Most Popular Pet Name List
Pop culture and the pandemic led to some of the biggest gainers.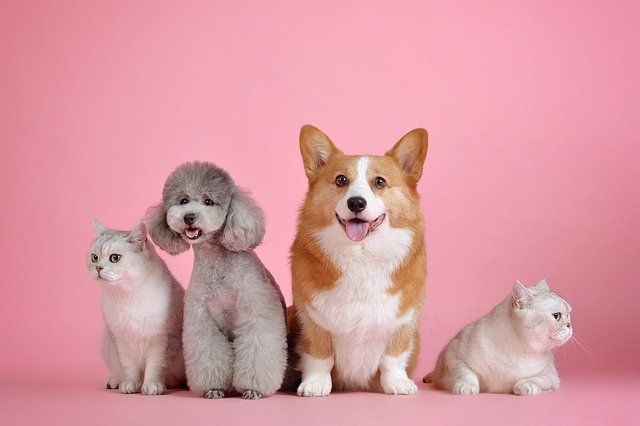 "Sit Fauci. Good boy!" – That's something you may now hear!
Rover.com released its annual report on popular pet names. 'Fauci', coming from infectious disease expert Anthony Fauci, saw a 270% increase from last year.
Pet guardians also tended to name their new animals 'Zoom' in 2021 after the video conferencing service. Dogs named Zoom rose by 443%.
Celebrities inspired names as well. Many wanted to remember the late Chadwick Boseman. Cats named 'Chadwick' increased by 400%, while dogs named 'Boseman' rose by a whopping 1,063%.
Dogs named 'DK' after Seattle Seahawks wide receiver DK Metcalf shot up by 563%, and Rob Gronkowski gets the football-related name honor for cats. Felines named Gronk rose by 276%.
Other findings…
Top Female Names for Dog: Bella, Luna, Lucy, Daisy, Zoe, Lily, Lola, Bailey, Stella, and Molly
Top Male Names for Dogs: Max, Charlie, Milo, Buddy, Rocky, Bear, Leo, Duke, Teddy, and Tucker
Top Female Names for Cats: Luna, Bella, Lily, Lucy, Nala, Kitty, Chloe, Stella, Zoe, and Lola
Top Male Names for Cats: Oliver, Leo, Milo, Charlie, Max, Simba, Jack, Loki, Ollie, and Jasper
SOURCE: People