The Age Difference Between Amy Poehler and Rachel McAdams When They Played Mother and Daughter Is Freaking People Out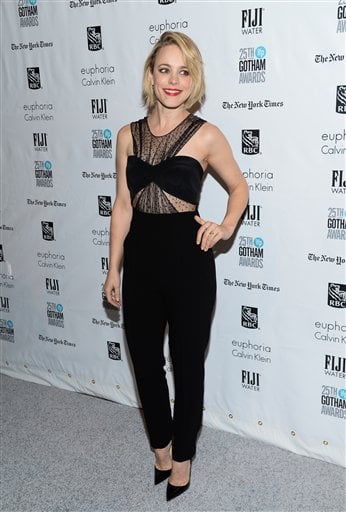 Chattanooga, Tennessee—(Wise Brother)
Amy Poehler and Rachel McAdams played a mother and daughter in "Mean Girls".  But it's basically biologically impossible for them to be mother and daughter in real life.
Because they're only SEVEN YEARS APART in age.
When they made the movie, Amy was 32 . . . and Rachel was 25.  And it has caused a minor freakout online.
(Check out some reactions here.)
(Photos by Futuri Post)