The Baby Shower Bash with The Moxy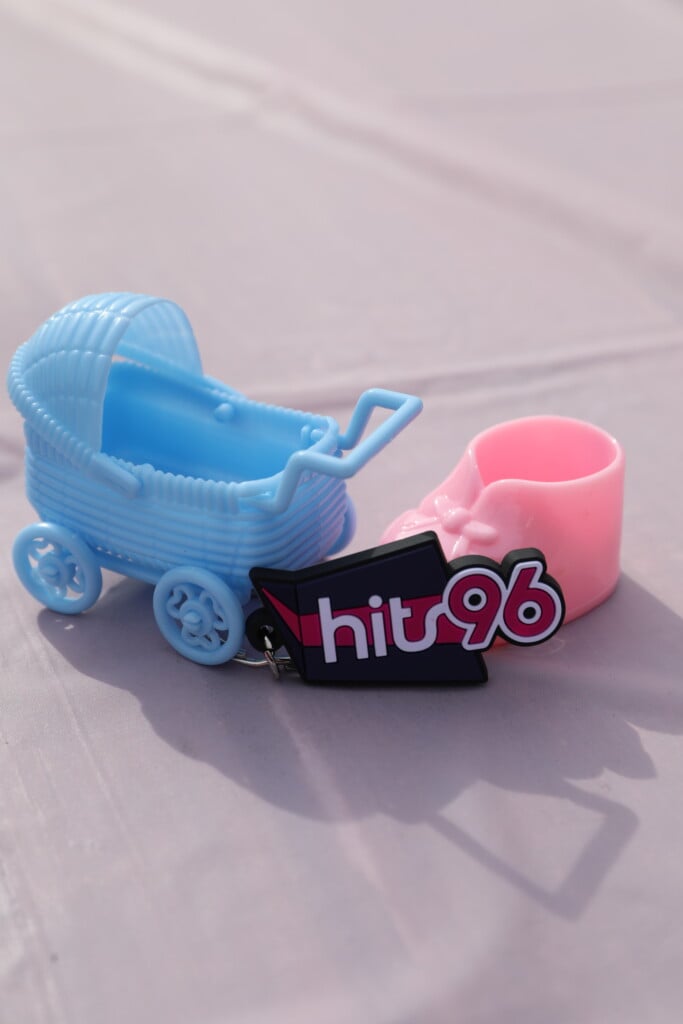 Chattanooga, Tennessee—
Hits 96 and The Moxy presents the biggest baby shower in Chattanooga! The Baby Shower Bash was a HIT! Congrats to all of the expecting moms and dads in the Tennessee Valley.
We enjoyed mom-mocktails, played baby shower games and gave out great prizes! Congrats to Alicia Diaz for winning the diaper competition and she won the 2 night stay at The Moxy. Another congratulations to Samara Clayton who won $500 Amazon Gift Card courtesy of Atlantic Records.
Thank you for coming! Until next year, we wanna see your babies in the Hits 96 onesie!