The Chattanooga Choo Choo in England ?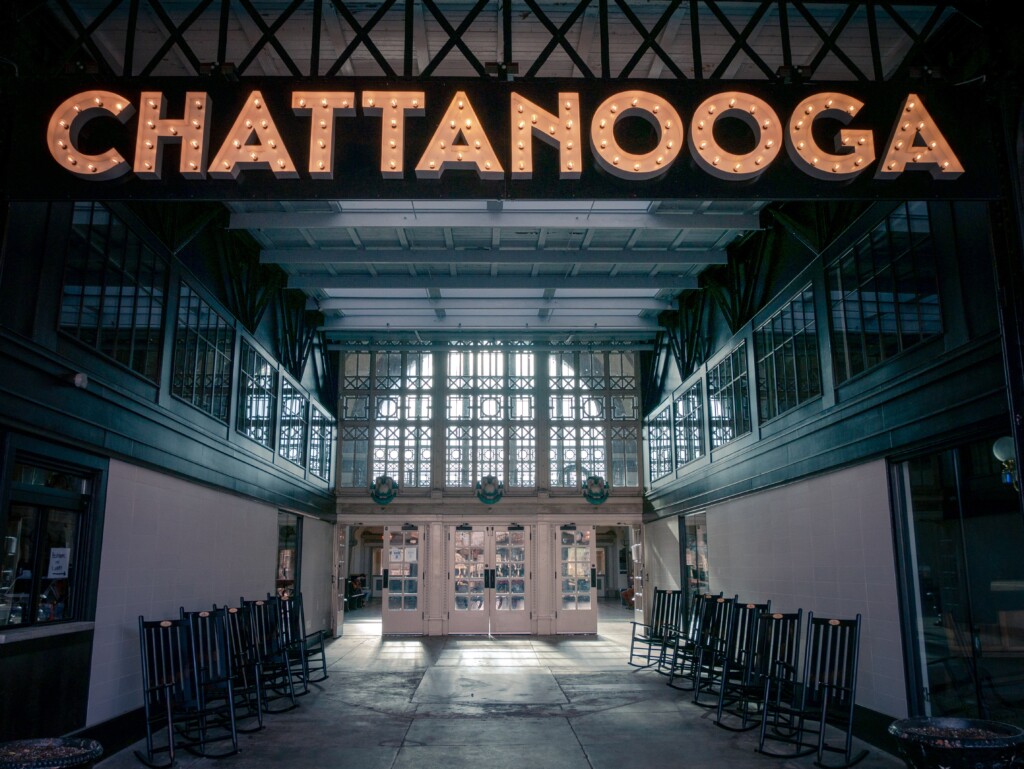 Chattanooga, Tennessee—(Wise Brother)
A dance club in England reopened this month after a decade.  And the first person they let in was a 95-year-old World War Two vet named Kevin Topham, who met his wife there in 1949.
She's no longer with us.  But his caregiver took him, and he danced with her in the same spot.  They even let him pick the song . . . "Chattanooga Choo Choo" by the Glenn Miller Orchestra.
Photo by Jeff Miller on Unsplash