The "Drew Barrymore Show" Will Continue Without Writers . . . and the WGA Will Picket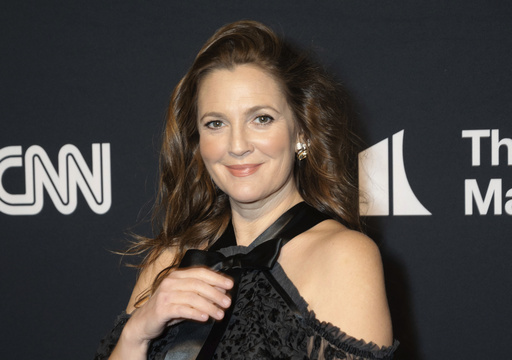 Chattanooga, Tennessee—(Wise Brother)
"The Drew Barrymore Show" will return for its fourth season soon . . . but WITHOUT WRITERS, for obvious reasons.  The Writers Guild is NOT cool with this, and they'll picket the show's studios today and tomorrow.
But Drew says, quote, "I own this choice.  We are in compliance with not discussing or promoting film and television that is struck of any kind."
She adds, quote, "I hope for a resolve for everyone as soon as possible.  We have navigated difficult times since we first came on air.  And so I take a step forward to start season 4 once again with an astute humility."
She would also like you to remember that she chose to walk away from hosting the "MTV Movie and TV Awards" back in May, after the writers had just gone on strike.