The Weeknd Drops New Music & Teases New Album!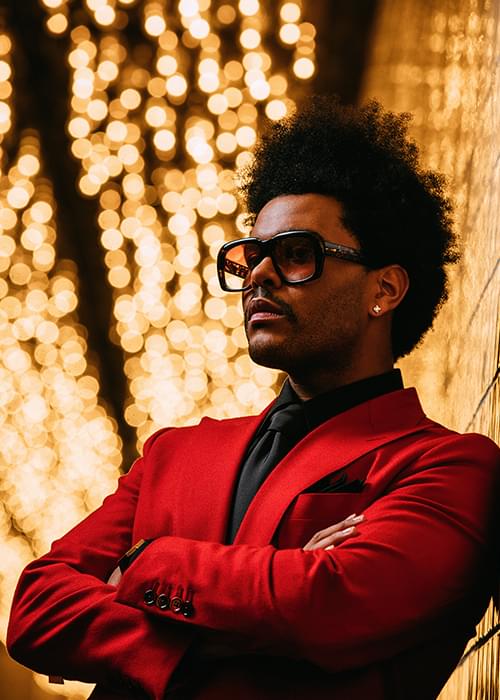 STAHHHHP everything!!!
The Weeknd took to social media this morning to drop his new title track from his upcoming album "After Hours." The album comes out March 20th but he graced us with this 6 minute song to hold us over until then.
Quick story…
I saw him a couple years ago at Colonial Life Arena in Columbia, SC and he's the chillest dude. I on the other hand was not.After the show, we got to go backstage to meet him. I legit climbed over my coworkers to say hi to him and shake his hand. The we talked about Strangers Things and Netflix and I just couldn't believe that this man crush who had crushed it on stage just moments ago, is now backstage– just him and his security–chatting like he wasn't hella talented and famous. Sometimes you don't want to meet the artists that you appreciate so much because it can end in disappointment, absolutely not the case for him. Anyway, he has new music and I. Can't. Wait. 
~Amy