Things we may have forgot that happened in 2021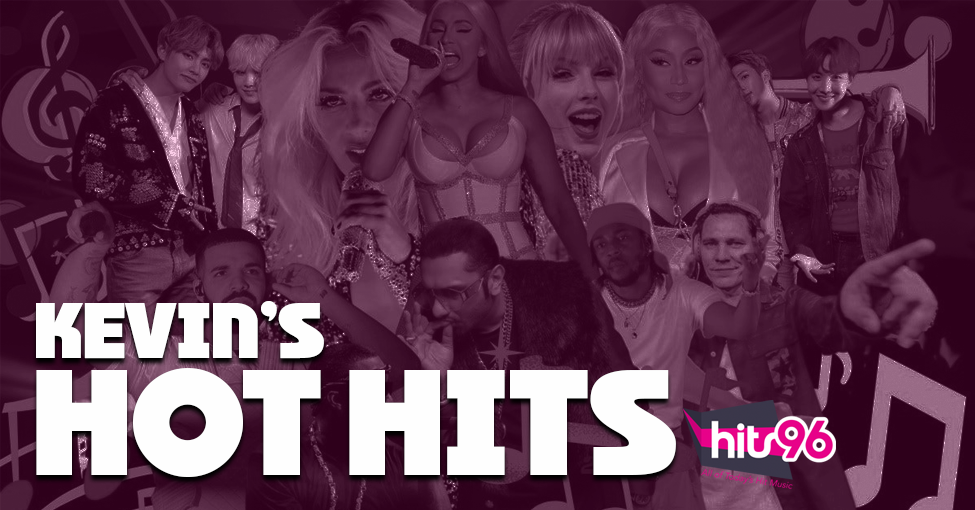 2021….What a year. Feels like it flew by. One second we are celebrating the end of the crazy year that was 2020 the next second we are watching Kanye beg for Kim to come back. Our friends at Buzzfeed gave us quick reminder of some of things that happened in 2021.
1. When everyone was obsessed with "Bridgerton".
2. That meme of BERNIE SANDERS from BIDEN's Inauguration . . . you know, looking bored with his mittens.
3. JOJO SIWA came out and joined the LGBTQ community.
4. The "Framing Britney Spears" documentary that came out and helped empower the #FreeBritney movement.
5. And JUSTIN TIMBERLAKE's weak apology to Britney and JANET JACKSON.
6. Figuring out what's going on while watching "WandaVision", then seeing it was Agatha all along.
7. MEGHAN MARKLE and PRINCE HARRY's "bombshell" interview with OPRAH.
Courtesy of Buzzfeed