Things We Miss From Being On Lockdown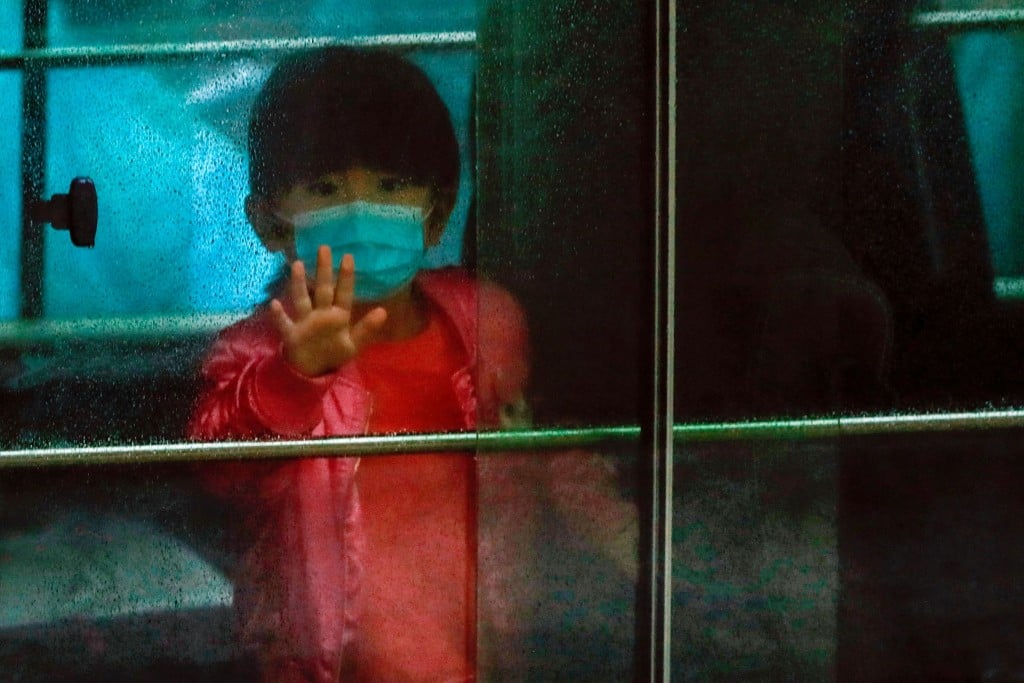 Lockdown, a word that has a totally new meaning in our society. After spending the first part of 2020 in the house, here are a few things that we miss from our time at the crib.
The layer of dust that formed on our stack of pants.
Finally cleaning all that stuff lying around the house that we had neglected for years.  Like, our kids.
The sense of achievement that came from finishing the entire season of "Tiger King" in one sitting.
Guilt-free Monday afternoon binge-drinking.
The Lysol buzz we got from spraying down our groceries.
The thrill of heading to work under the cover of night to steal toilet paper.
Courtesy of Wise Brothers Media