TMZ Says Britney's Marriage Is on the Rocks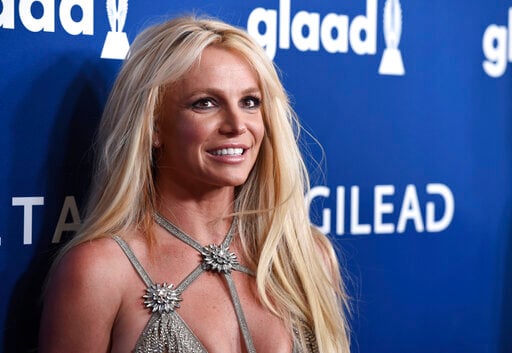 Chattanooga, Tennessee—(Wise Brother)
When did TMZ start making documentaries???
A TMZ documentary called "Britney Spears: The Price of Freedom" aired on Fox last night.   And it claims that the marriage between Britney and Sam Asghari is in SERIOUS trouble.
Supposedly, Britney has been known to fly off the handle, and even attack Sam PHYSICALLY.
He's a big guy, so he just shrugs it off, but security has had to step in and restrain her several times.  And supposedly, Sam rarely stays at their house anymore.
But over the weekend, Sam posted a message on his Instagram Story that seemed to be a defense on Britney's behalf.
He didn't mention the TMZ documentary specifically, but he said it's, quote, "absolutely disgusting" that people, quote, "went and told her story like it was theirs."
He added, quote, "All the sudden after fifteen years, when she's free after all those gaslighting and after all those things that went down, now you're gonna put her under a microscope and tell her story?
"No.  That's also disgusting, so don't do that."