Two Garbage Men Save 15 People!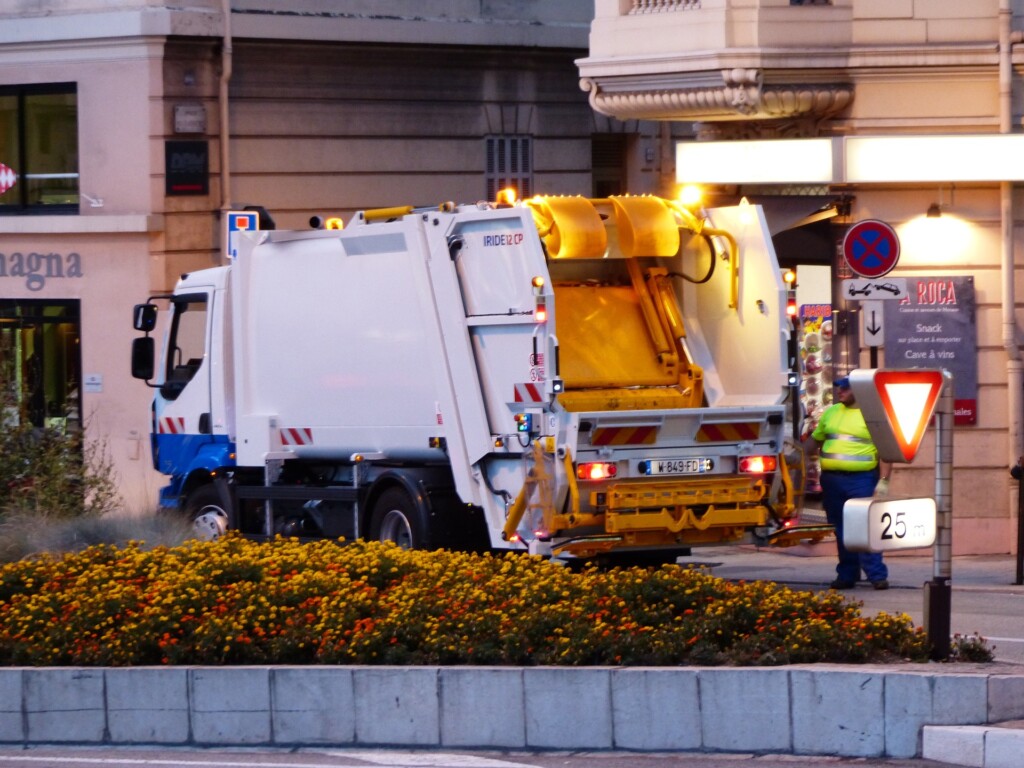 Chattanooga, Tennessee—(Wise Brother)
Two garbagemen are being called heroes after saving the lives of 15 people when multiple homes caught fire in Central New York.  When they saw the flames, they began kicking in people's doors to warn them of the danger.  Here are Krone Brown and Kenneith Carter talking about what they did to save over a dozen people's lives.