Walmart Employee Retires Thanks to Tiktok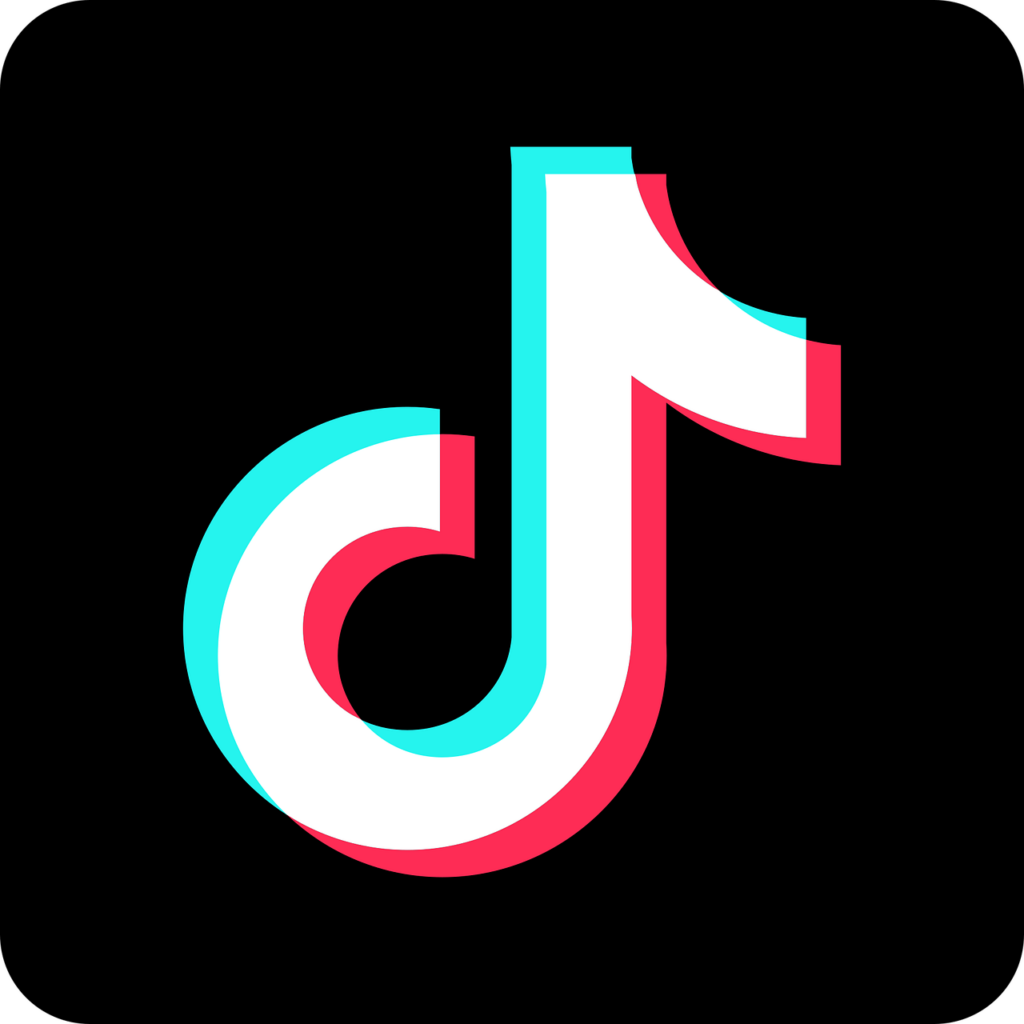 Chattanooga, Tennessee—(Wise Brother)
Here's a trend we hope continues:  A TikToker in Maryland named Rory McCarty recently met an 82-year-old Walmart cashier named Butch Marion, who's a Navy vet.  And Butch was so nice, Rory started an online fundraiser . . . and raised over $100,000 to help him retire.
He gave Butch a giant check after his final day of work last week, and they both got pretty emotional.
There was a story in November about someone who did the same thing for an elderly lady at a Walmart in New Jersey.  Rory says that story is what inspired him to do it.
(Butch's GoFundMe is now up over $120,000.)
Image by Sayyid 96 from Pixabay