West Virginia Drag Show Gets Protection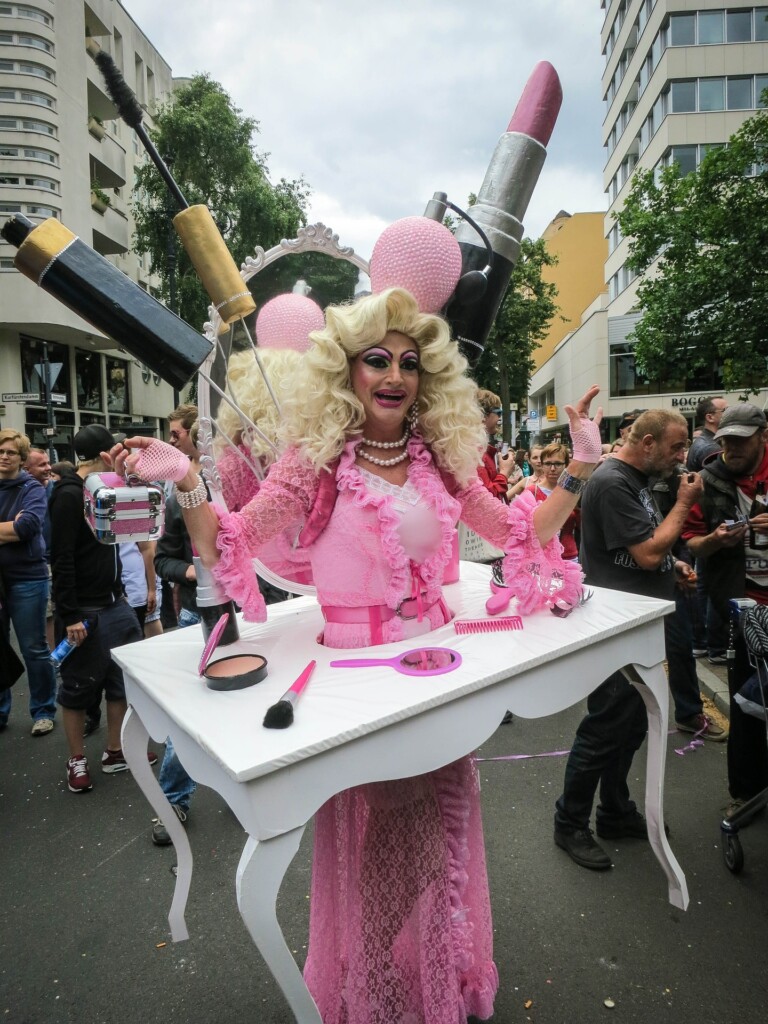 Chattanooga, Tennessee—(Wise Brother)
A drag show in West Virginia was canceled over the weekend, after threats were sent to performers and patrons.  But a local MMA coach and his fighters are standing up for them . . . and are offering to act as security for the drag queens.
On Facebook, they say the local community is behind them.  Quote, "The hate spews from the few.  There is a lot of love in this world!"
Bill HB 09 is now on its way to the Tennessee House of Representatives and has an eager governor waiting to sign. It is time we act. "If passed, the law would prohibit "adult-oriented" performances from public spaces and require age restrictions at private venues. Entertainers would be subject to a misdemeanor first offence and a Class E felony one second offense, which could carry between one to six years in prison." [The Tennessean] Quotes from the bill explicitly target the drag community stating, "male or female impersonators who provide entertainment that appeals to a prurient."
Click here to sign the petition to stop this bill!