What Activities Count As A Date?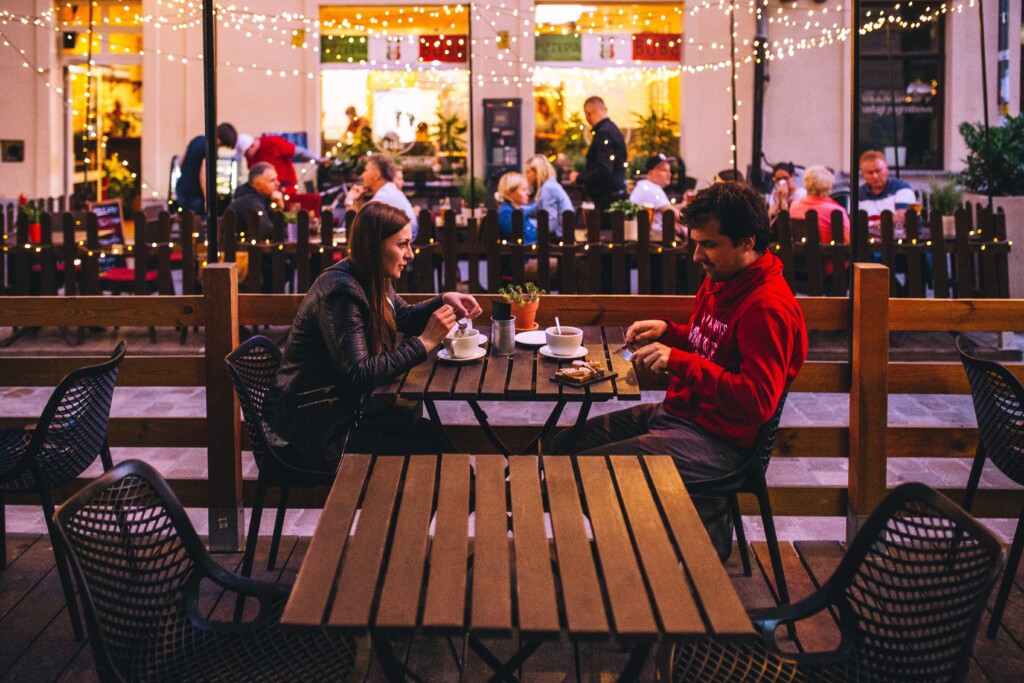 When it comes to dating, have you ever wondered what counts as a date? A new study done by SWNS, asked 5000 people what they considered to be a date. 28% of people surveyed said that Netflix and Chill or an evening in is perfectly fine as a romantic activity. Check out the list below to see where your favorite dating activity ranks.
1.  Going out to dinner.  46% said it's a top date-night activity for them.
2.  A night in together, 28%.
3.  Going to the movies, 22%.
4.  Cooking together, 15%.
5.  Going on a long drive, 13%.
6.  Shopping, 13%.  It's not clear if ONLINE shopping counts as a date.
7.  A romantic walk on the beach, 10%.
8.  Going camping, 10%.
9.  Engaging in a hobby together, 10%.
10.  Game nights, 9%.
Photo by Wiktor Karkocha on Unsplash