What Makes A Vacation Memorable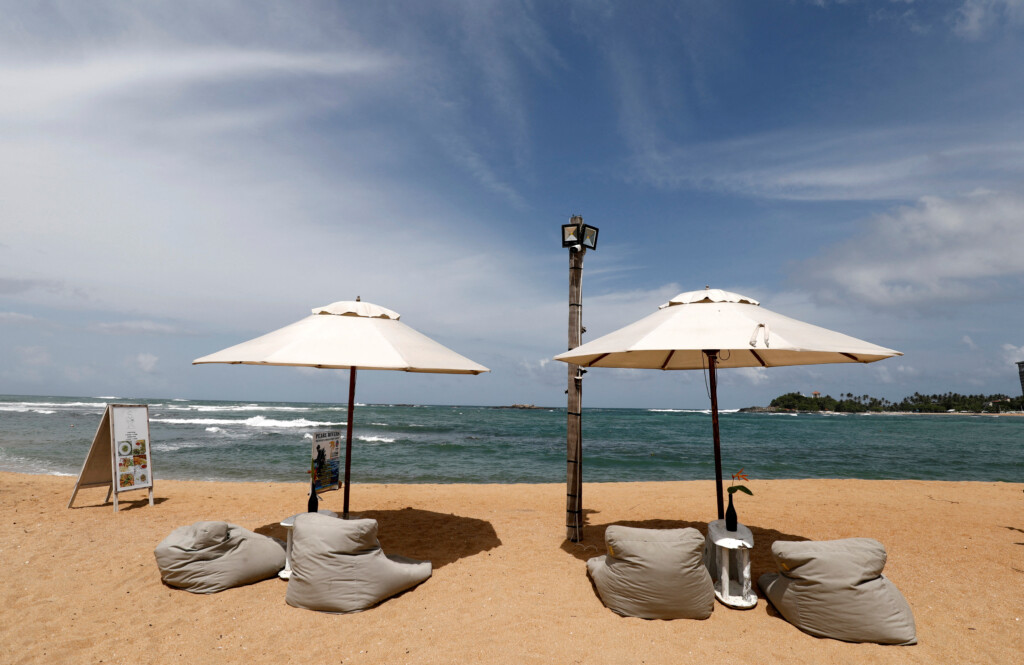 What Makes A Vacation Memorable
As we kickoff summer this weekend, here are the top 10 things that can make a vacation unforgettable
1.  Watching a sunrise or sunset with friends and family.
2. Having something happen that becomes a running joke the whole trip.
3.  Something funny happens that you'll tell stories about for years.
4.  A new experience takes you out of your comfort zone.
5.  Having drinks or dinner with a great view.
6.  Making friends with some locals and hanging out with them.
7.  Trying a new food you probably wouldn't find at home.
8.  Getting lost or taking a detour, and coming across something amazing.
9.  Visiting a famous landmark.
10.  Swimming in the ocean.
Courtesy (SWNS)