You Are More Likely To Fail At These Lifestyle Changes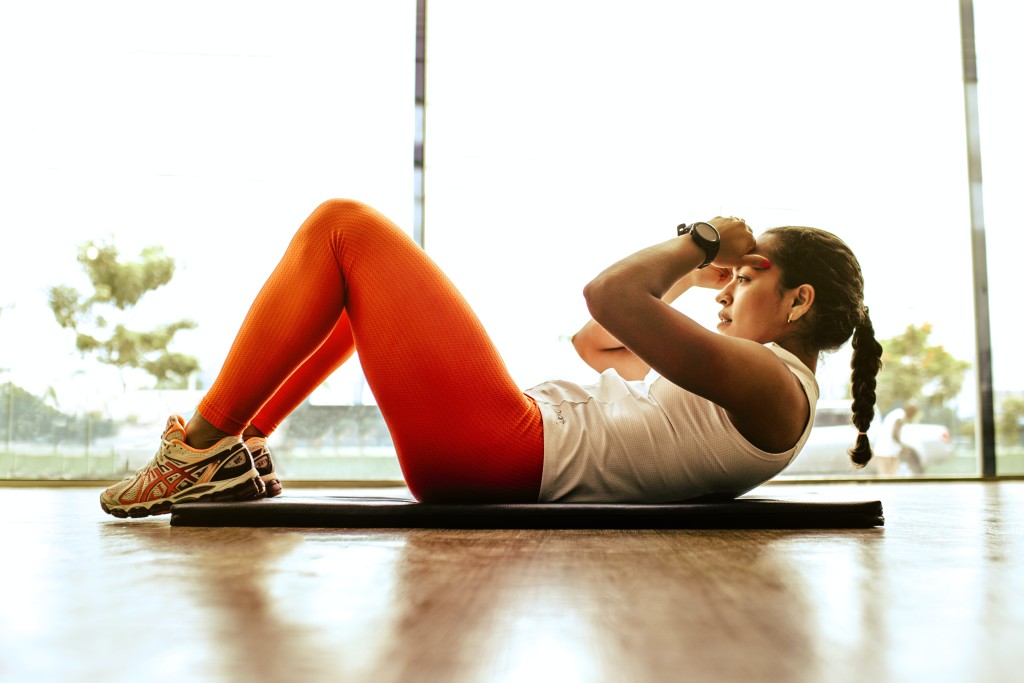 We all want to be better humans, and that may require us to make some much needed changes in our everyday life. According to Study Finds, these lifestyle changes have the highest failure rate.
1.  Exercising more.
2.  Going to bed earlier.
3.  Hitting 10,000 steps a day.
4.  Eating less sugar.
5.  Using your phone less.
6.  Cutting back on alcohol.
7.  Eating more vegetables.
8.  Reading more.
9.  Being better about recycling.
10.  Making sure you get enough "me time."
Courtesy of (Study Finds)