10% of Americans Say Cheating on a Tax Return Is "Never Immoral"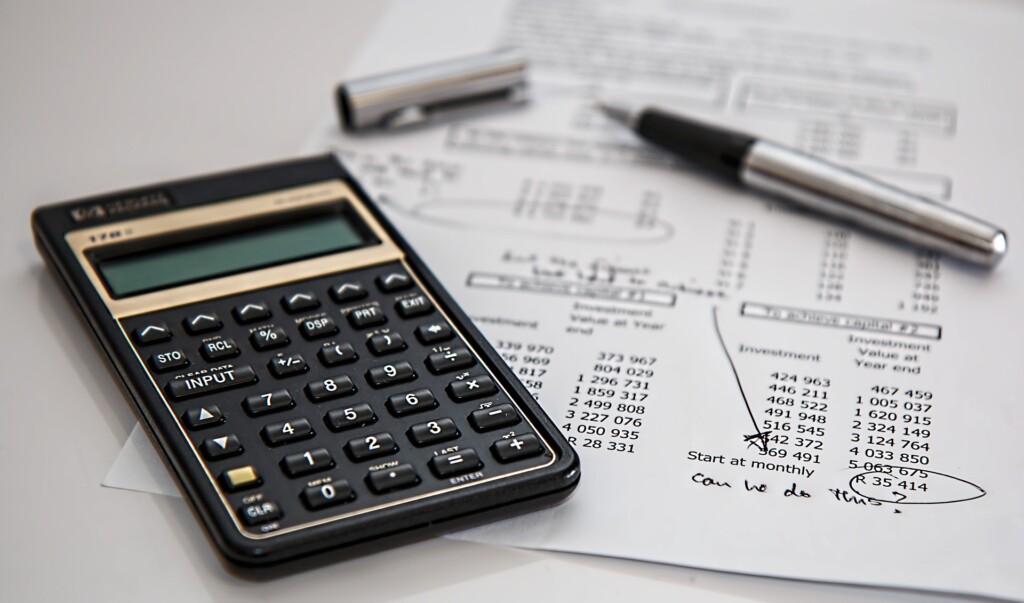 Chattanooga, Tennessee—(Wise Brother)
Tax Day is tomorrow . . . and even though you MUST file your taxes, some Americans are cool with LYING to Uncle Sam.
In a recent poll on MORALITY, only 52% of people said that cheating on your taxes is "always immoral."  27% of people said it's "sometimes immoral" . . . and 10% of people said lying on your taxes is "never immoral."
Women are more likely to think fudging numbers IS immoral.  The demographic that is most likely to cheat on their taxes is:  Conservative men between the ages of 30 and 44, who make more than $100,000 per year.
The poll also asked about the morality of other things.  Here's a rundown:
1.  Cheating in a relationship.  65% of people believe it's "always immoral" . . . 19% say "sometimes" . . . 9% think it's "never immoral."
2.  Paying for sex.  43% of people believe it's "always immoral" . . . 29% say "sometimes" . . . 14% think it's "never immoral."
3.  Downloading pirated stuff on the internet.  38% of people believe it's "always immoral" . . . 33% say "sometimes" . . . 11% think it's "never immoral."
4.  Underage drinking.  34% of people believe it's "always immoral" . . . 37% say "sometimes" . . . 16% think it's "never immoral."
5.  Smoking marijuana.  27% of people believe it's "always immoral" . . . 29% say "sometimes" . . . 28% think it's "never immoral."
6.  Sharing passwords for a streaming service.  23% of people believe it's "always immoral" . . . 34% say "sometimes" . . . 25% think it's "never immoral."
7.  Speeding.  20% of people believe it's "always immoral" . . . 48% say "sometimes" . . . 18% think it's "never immoral."
8.  Eating meat.  7% of people believe it's "always immoral" . . . 20% say "sometimes" . . . 59% think it's "never immoral."
Generally speaking, 44% of people say they are "very moral."  37% say they're "somewhat moral" . . . 6% say "somewhat IMMORAL" . . . and 5% openly admit that they are "very immoral."  8% of people "don't know."
(YouGov)
Image by Steve Buissinne from Pixabay