26% Of People Need A Workday Nap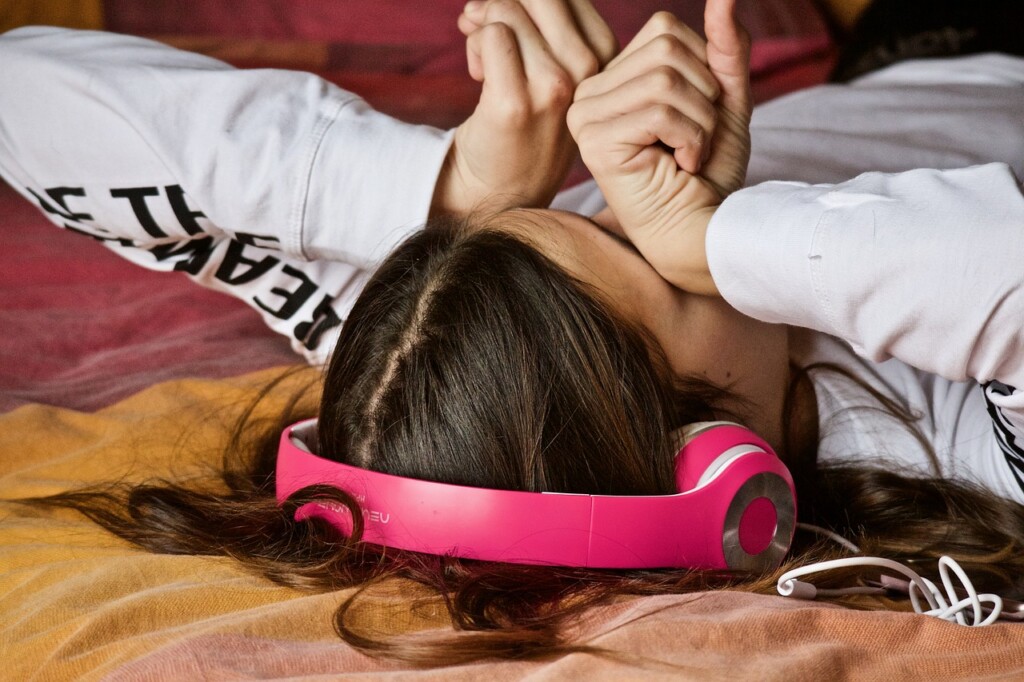 Chattanooga, Tennessee—(Pulse)
26% of people need a daytime nap during the work week, a poll of 2,000 adults found. Peek nap time is around 9:39 A.M., and 65% say the urge to nap strikes before noon.
46% of respondents take a pregame nap before socializing, but some have slept too long: Americans have missed out on sports games, birthday parties, and even job interviews due to napping.
30% have napped at a friend's house, 23% fell asleep at the library, and 22% caught Zs by the pool.
"Short daytime naps can bring benefits for people with night schedules, new parents, those who are sick, and for those who just want to relax," Jaclyn Alberts of Nature's Bounty said.
Image by <a href="https://pixabay.com/users/sweetlouise-3967705/?utm_source=link-attribution&utm_medium=referral&utm_campaign=image&utm_content=3231843″>Luisella Planeta LOVE PEACE 💛💙</a> from <a href="https://pixabay.com//?utm_source=link-attribution&utm_medium=referral&utm_campaign=image&utm_content=3231843″>Pixabay</a>