38% of People Say Their Dad Is the Hardest Person to Shop for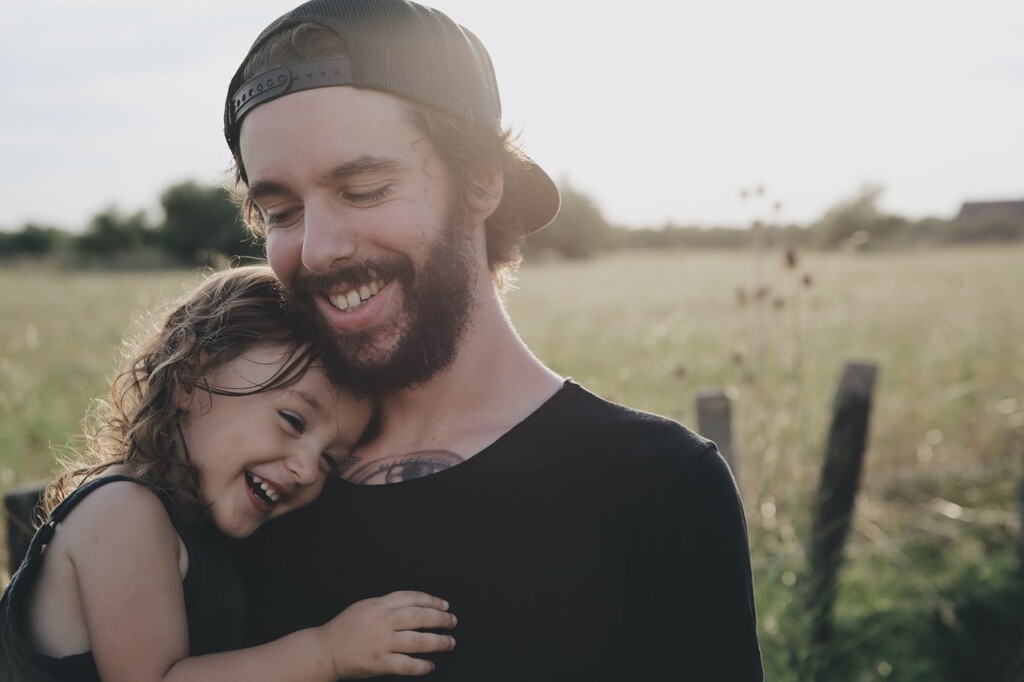 Chattanooga, Tennessee—(Wise Brother)
Father's Day is this coming Sunday, and if you're like a lot of people . . . you're struggling to come up with something to get for dad.
In a recent poll, 38% of people said their dad is the most challenging person to shop for, compared to just 15% who said it was their mom.
The report also has a list of 10 things that dads supposedly "really want" for Father's Day.  It's not super enlightening . . . but it's better than asking your dad, and having him say, "I don't need anything."  Here's the list:
1.  A meal out.  This is a classic . . . and you can pick his favorite spot.
2.  Wine
3.  A well-thought day out
4.  Books
5.  Craft beer.  Obviously, not ALL dads are going to be into beer, wine, and books.
6.  Tickets to a game
7.  Aftershave.
8.  Tech.  Some dads are really into tech, but for most of them, buying tech PROBABLY means you're also volunteering to teach them how to use it, and to be their point person for all questions and troubleshooting.
9.  An all-inclusive vacation
10.  Swag from their favorite sports team.
(Express)