50% Of Drivers Use Cell Phones On The Road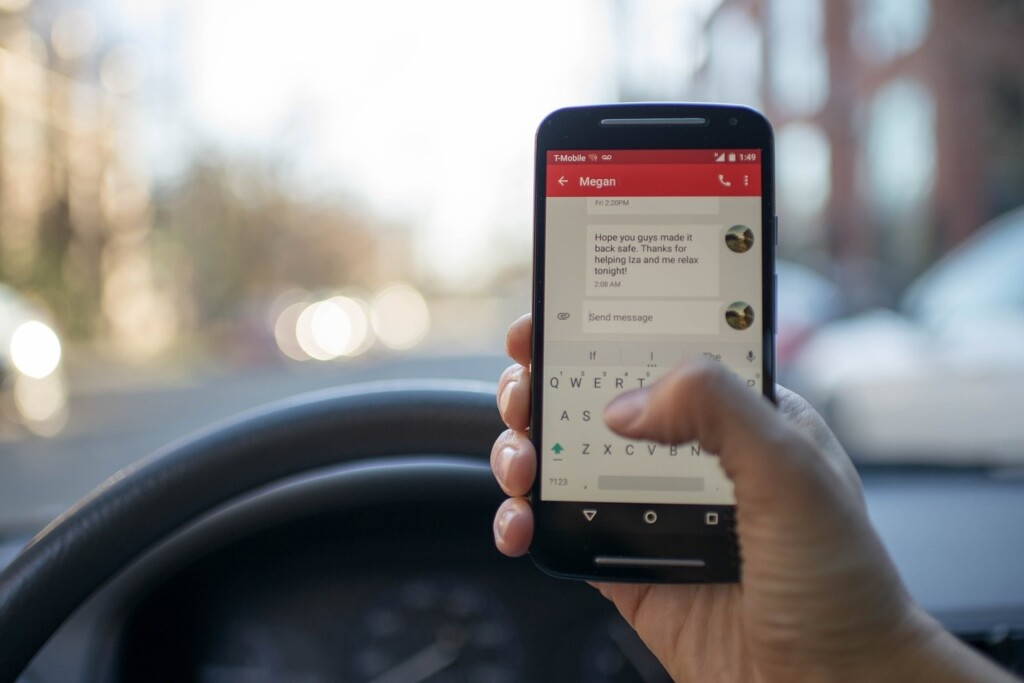 Chattanooga, Tennessee—(Pulse)
A new survey of over 2,000 licensed drivers found that about half of Americans use cell phones while driving.
Respondents feel the need to respond to family or friends, a need for information, or they're concerned that they'll miss a call from their kids.
"We can have teen drivers and kids encouraging their parents to practice safe driving behaviors and vice versa," researcher Aimee Cox said. "I think it needs to go both ways."
Distracted driving was responsible for 3,000 deaths in 2020, according to a Governors Highway Safety Association (GHSA) statement.
It's illegal to use your phone in Georgia and Tennessee.
(UPI)