53% Of Traveling Americans Prioritize Saving For Travel Over Retirement, Hobbies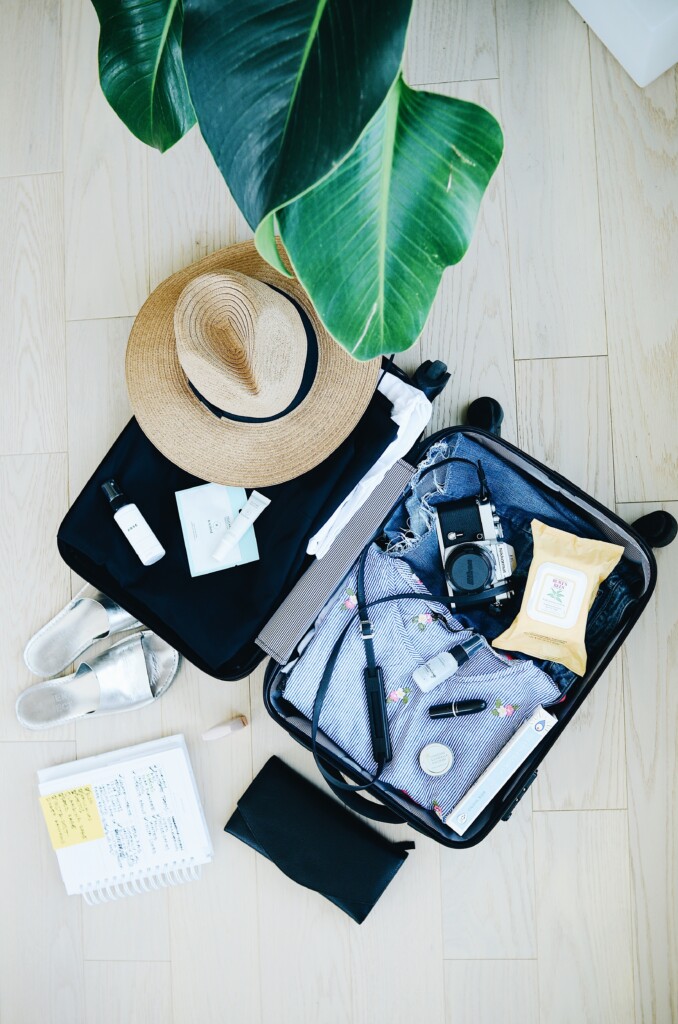 Chattanooga, Tennessee—(Pulse)
The average American has a vacation budget of $2,743, and 16% refuse to spend over $1,000, according to a new survey of 2,000 traveling adults.
53% of those polled prioritize saving for their next trip over hobbies, retirement savings, and home improvements. Americans say they need three vacations per year, but 58% believe a one-night stay is a good enough break!
How much time do Americans spend looking for the perfect deal? The average respondent spends four hours searching before they book!
Photo by Marissa Grootes on Unsplash