72% of Americans Believe Social Media Creates Unrealistic Expectations Of Travel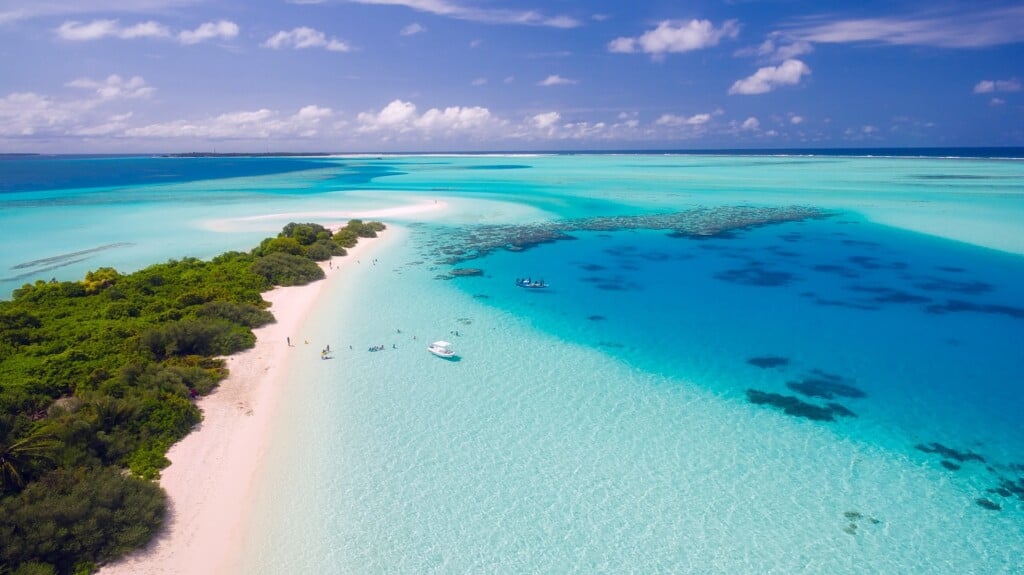 Chattanooga, Tennessee—(Pulse)
Do you have high hopes for your summer trip? A survey of 2,000 Americans found that 72% of respondents believed that social media creates unrealistic expectations of travel.
67% said their own planning led them to be disappointed while on vacation, but over half said they didn't let their initial disappointment impact their trip. Some good steps to take? Learning about a place's history, learning some words in the local language, and using local experts topped the list.
"Incredible vacations don't just happen by chance. Making the most of precious time away in new places takes knowhow, experience and incredible planning," Katy Rockett of Exodus Travels said.
(swnsdigital)
Image by David Mark from Pixabay