Almost Half Of Americans Are Going On Vacation This Spring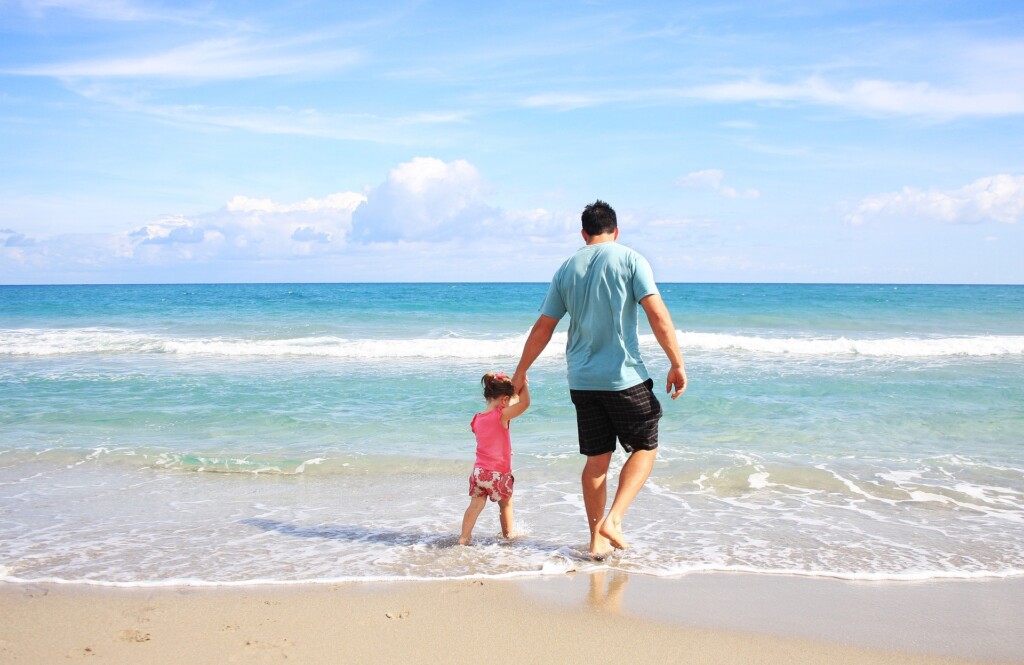 Chattanooga, Tennessee—(Pulse)
47% of Americans plan to travel this spring, and 71% want to be more spontaneous after being cooped up during the winter.
Of the 2,000 U.S. adults surveyed, 73% say spring is a season of change. 32% want to refresh their goals, 29% want to clean up their diet, and 27% want to explore new hobbies.
"Spring is such a motivating time of the year. We're leaving the cold winter days behind us and looking ahead to longer days with warmer weather," said Charles Swindler of Dutch Bros.
Don't have time for a vacation? Simpler pleasures include a cup of coffee or taking a brisk walk to improve mood. (swnsdigital)
Image by sarahbernier3140 from Pixabay