April Fools' Virgins: 26% Have Never Had a Prank Played on Them?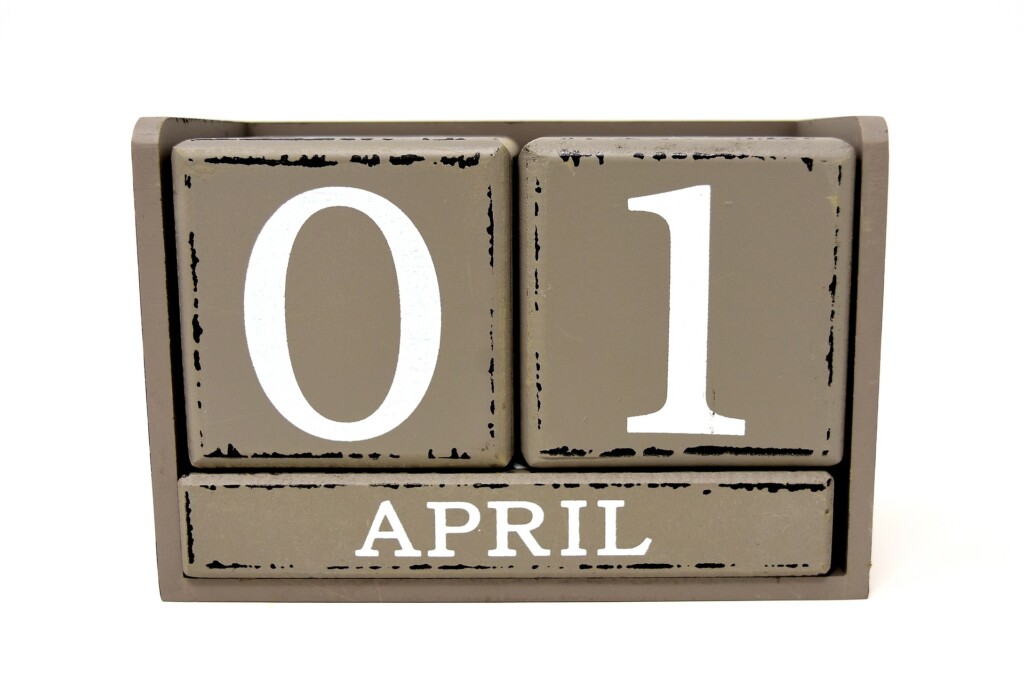 Chattanooga, Tennessee—(Wise Brother)
Did you have a funny April Fools' Day prank played on you?  Were you targeted by a DUMB prank?  Or did you manage to escape this year unscathed?
In a new poll, 26% of adults claim they are April Fools' VIRGINS . . . and have NEVER been targeted by a prank on April 1st.
But not EVERYONE loves fooling around.
35% of people say they have never played a prank on anyone else for April 1st.  57% say they have . . . and 7% are "not sure."
And when people were asked how they'd respond to a prank being pulled on them, 22% say they'd "definitely" get a kick out of it . . . another 38% say they  "probably" would . . . 19% say they'd "probably not" find it amusing, and 11% are REALLY sour on it . . . saying that they'd "definitely not" find it funny.
When broken down by demographic, young adults living out West are MOST likely to have a little fun with it . . . while Boomers in the Midwest are the crankiest when it comes to April fools.