Average American Wants To Lose 29 Pounds In 2023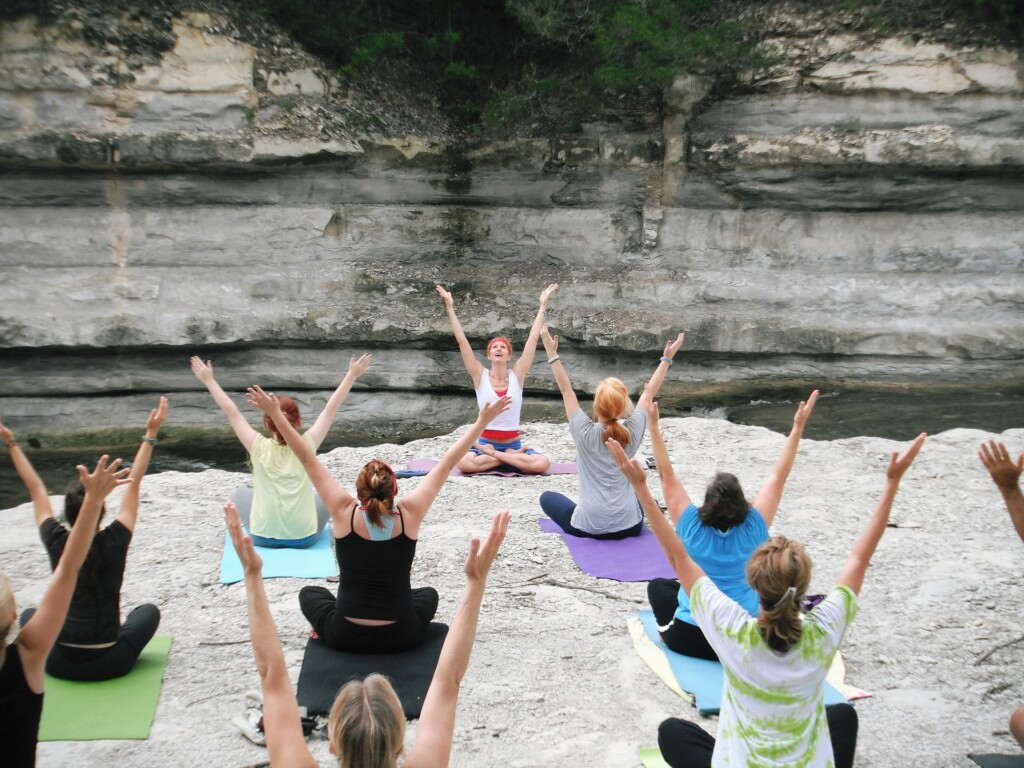 Chattanooga, Tennessee—(Pulse)
Are you looking to shed holiday weight in 2023? A recent survey of 1,000 people found the average American wants to lose 29 pounds this year.
What are other fitness goals? 78% want to exercise more this year with 26% planning on doing yoga and 32% wanting to hike more. The average American runner hopes to run 10 miles weekly, double the amount they ran in 2022.
The average survey participant was 38 years old, with 50% identifying as male, 47% as female, and 3% as non-binary or trans.
Image by Welcome to All ! ツ from Pixabay