"Barbie" Is Now Warner Brothers' Biggest Movie Ever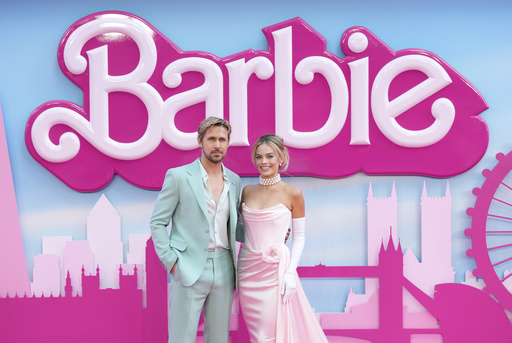 Chattanooga, Tennessee—(Wise Brother)
"Barbie" made another $6.1 million on Tuesday, for a domestic total of $537.4 million.  That makes it the biggest Warner Brothers movie EVER in North America.
The previous champ was "The Dark Knight", which topped out at $536 million.
"Barbie" has made $1.2 BILLION worldwide, but it's only Warner Brothers' SECOND-biggest global hit.  "Harry Potter and the Deathly Hallows – Part 2" is still ahead of it with $1.34 billion.
Speaking of box office milestones, the indie hit "The Sound of Freedom" has now made $174 million in the U.S., putting it ahead of the new "Indiana Jones"and "Mission: Impossible" movies.
(Both of those movies, by the way, are on track to lose about $100 million each.)