Natalie
10-2
Email Natalie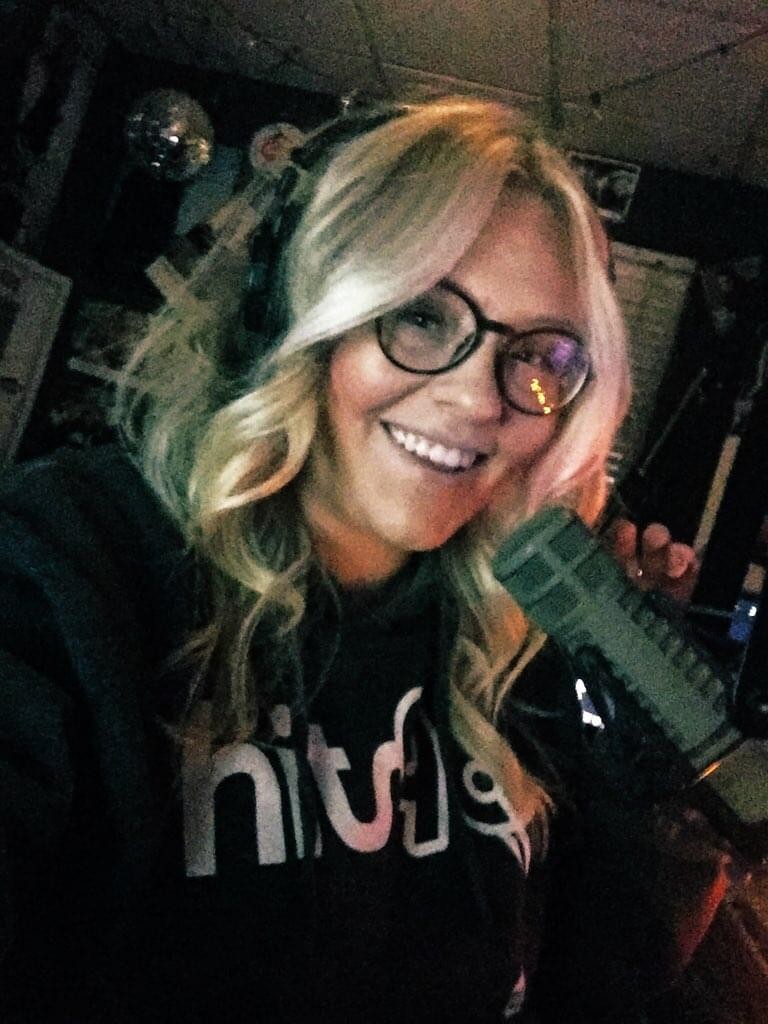 Hi my friends!
You've probably heard my voice doing traffic during the Kidd Kraddick Morning show!
Now, I have the pleasure of following them on Hits 96 Monday through Friday from 10-2.
I have lived in Chattanooga my whole life. I started my radio career in 2013 with an internship through my high school, Lakeview Fort Oglethorpe HS, in Georgia. Graduated from Chattanooga State in 2015 and started at hits that same year!
I am an animal lover, I'm a BIG with Big Brothers Big Sisters of Greater Chattanooga and I'm a crafting queen
Check out Nat's Stats everyday at 11:10 am est for all the latest statistics, get the latest gossip with The Tea with Natalie at 12:10 pm est AND new to the show… Natalie's Nice News at 1:10 pm est.
For whatever else follow me on socials @nataliezpost