brad!brad!brad!'s Sunday Bonnaroo Picks for 2016
Bonnaroo is back for 2016 and there's only one person qualified to guide you through the festival on the farm….BradGuy!
Let's kick off Bonnaroo 2016 with the acts you can't miss for Sunday!
Givers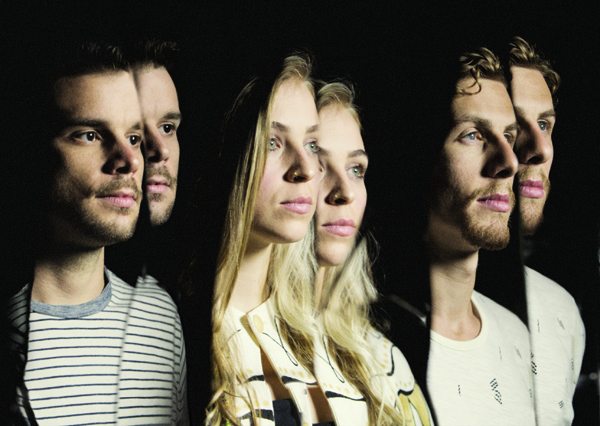 The Other Tent
Sunday 2P
When GIVERS formed in 2008 in the sweaty dancehalls of Lafayette, Louisiana, they knew right away that they had something special. Crafted from the improvisational and dancefueled atmosphere of the area's zydeco, cajun, and jazz cultures mixed with an affection for new wave, funk, and world music, the infectious results brought a quick rise to the spotlight for the young band.
Jason Isbell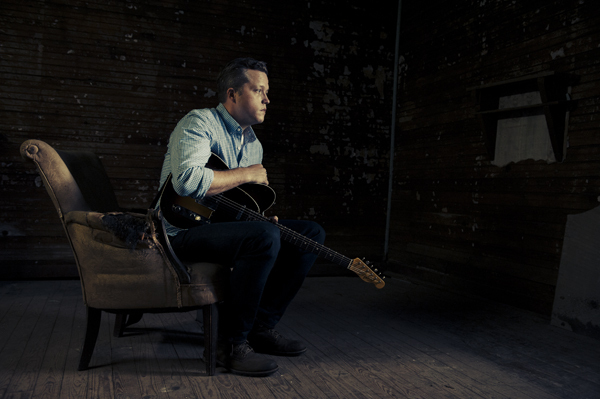 What Stage
Sunday 4P
Alabama native Jason Isbell is both a product of his Northern Alabama roots and an example of how musical influences can help an artist evolve and mature. Born in Green Hill, Alabama, Isbell is undeniably inspired by the soul-tinged rock, country, and blues produced in neighboring Muscle Shoals. His sound continues to evolve but is equal parts loud and thoughtful, Southern and worldly. As a lyricist, Jason is willing to tell the difficult stories, whether raw, introspective, messy, or poetic.
Death Cab For Cutie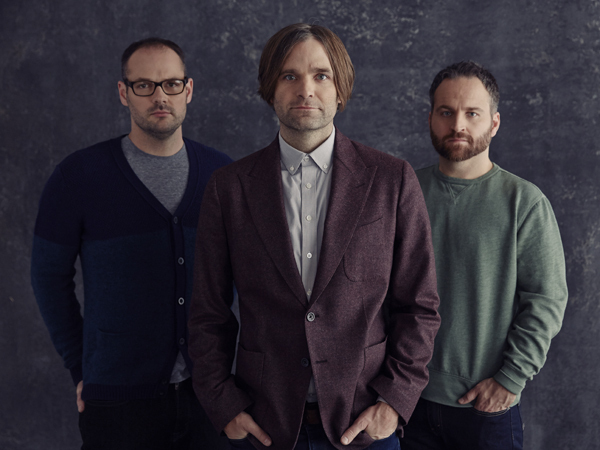 What Stage
Sunday 6P
Death Cab for Cutie knew immediately that Kintsugi would fit perfectly as the title of their eighth studio album. A philosophy derived from the Japanese art of repairing cracked ceramics with gold to highlight flaws instead of hiding them, kintsugi speaks to the way an object's history is part of its aesthetic value. "Considering what we were going through internally, and with what a lot of the lyrics are about, it had a great deal of resonance for us — the idea of figuring out how to repair breaks and make them a thing of beauty," says bassist Nick Harmer.
Father John Misty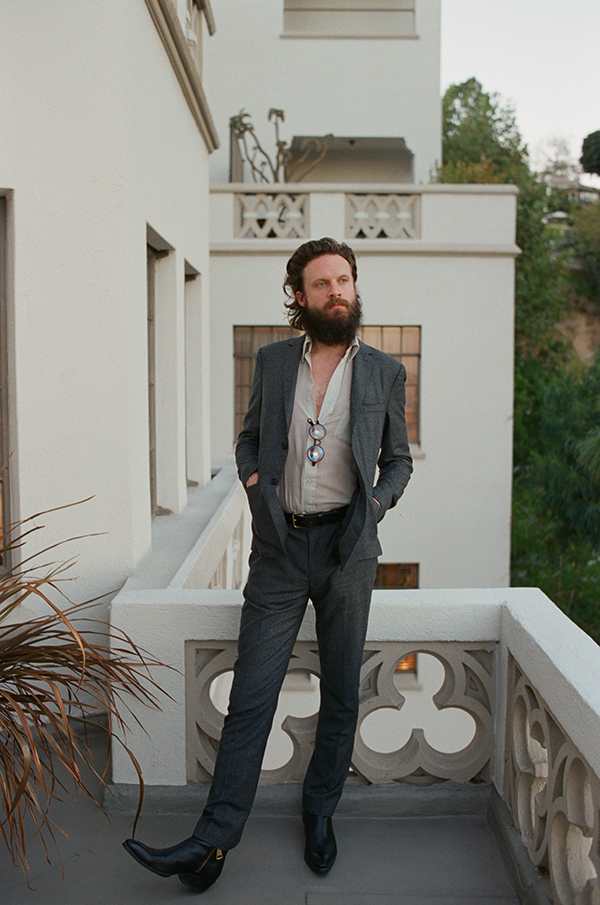 Which Stage
Sunday 5:15P
Father John wrote the following: "I Love You, Honeybear" was recorded intermittently from 2013 to 2014 in Echo Park, Los Angeles and produced with Jonathan Wilson, who I also recorded and produced 2012's Fairly Fun with. There's a case to be made that it sounds and acts a bit like Scott Walker, Randy Newman, Harry Nilsson, and Dory Previn. Blammo. The songs are a narration of my experience falling in love, which means different things to different people, but which I found incredibly inspiring, personally and creatively. My personal mandate for the writing herein was to claim the experience for myself without resorting to a multitude of clichés. I believe I have addressed the sensuality of fear, the terrifying force of love, the unutterable pleasures of true intimacy, and the destruction of emotional and intellectual prisons with an imprint that is undeniably my own. Blammo. This is a fairly experimental record, in that, I "experimented" with several different approaches for each song (which is part of why it took so long to record) even though the arrangements and styling are fairly classic. Taking a larger producer role this time around gave me license to indulge no small degree of ambivalence and uncertainty. This material demanded from me a new way of being made, and it took a lot of time before that revealed itself. I believe we found a way to make something that is meticulous but natural, dense but still sounds spacious. Mostly I had to overcome the temptation to think that the method by which the last record was made would suffice this time around too. Blammo.
Brad's Big Sunday Pick:
Charles Bradley and his Extrodinaires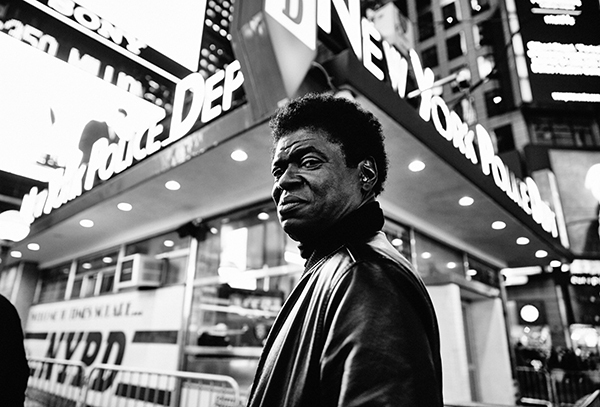 What Stage
Sunday 2:15P
Charles Bradley has made a name for himself as a riveting live performer and was named to the top spot on Paste Magazine's Best Live Acts of 2015. He has taken his show to venues and festivals across the globe including Coachella, Glastonbury Festival and Primavera Sound. The Brooklyn-based 67-year old will release his third album Changes on April 1 via Daptone Records, which Rolling Stone calls one of the "Most Anticipated Albums of 2016."