Coconut Lentil Curry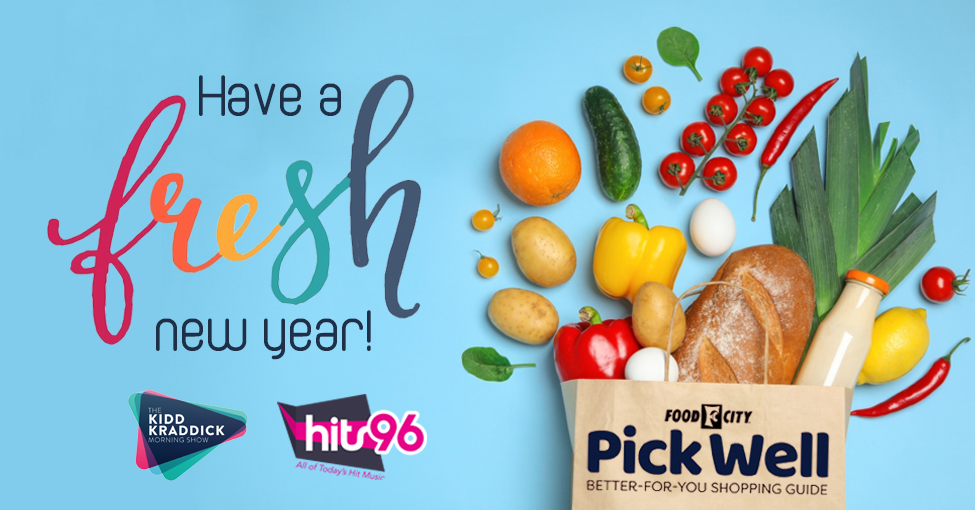 Ingredients
1

 

tbsp

 coconut oil – 

(or olive oil)

1

 

shallot 

– 

(or 1 medium onion)

2

 

cloves of garlic 

– 

(crushed)

1

 

tsp

 

cumin seeds

1

 

tsp

 

garam masala

1

 

tsp

 

curry powder

1

 

tsp

 

turmeric

1

 

tbsp

 

freshly grated ginger

 – 

(or 1 tsp ginger powder)

A pinch of red chili flakes

1

 

medium carrot

1

 

cup

 

crushed tomatoes1 can 

– 

(from a can or jar)

1

 

can

 

coconut milk 

– 

(15 Oz – 400ml)
Lentils
2

 

cans

 

cooked brown or green lentils, rinsed

 – 

(2 15 Oz cans – 480g rinsed )

2

 

cups

 

water 

– 

(to be added a bit a the time, if necessary)

3

 

cups

 

chopped fresh kale leaves 

– 

(or fresh spinach, or 2 cups frozen spinach or frozen kale or any other leafy greens of your choice)

A handful of fresh coriander leaves, chopped
Instructions
Heat the coconut oil in a large pan over medium-high heat. Add the chopped onion, crushed garlic, grated ginger, and cumin seeds and toast for a couple of minutes until brown. Then add the garam masala, curry powder, turmeric and stir well for a minute or so.

Reduce the heat to medium-low. Add the chopped carrots, crushed tomatoes, and coconut milk.

Let everything simmer for a couple of minutes, then add the rinsed lentils, some chili flakes, chopped coriander, and some salt, and season to taste.

In the meantime, wash and chop your greens (if using fresh). Add your greens, bring to a boil and let the curry cook gently for 10-15 minutes until your greens are nice and tender. Stir a few times, and if the curry looks dry, add the extra cups of water a bit at a time.

Garnish with chopped fresh cilantro and serve hot over basmati rice, brown rice, or cauliflower rice. Or with naan bread.