Does Uber charge more when your battery is low?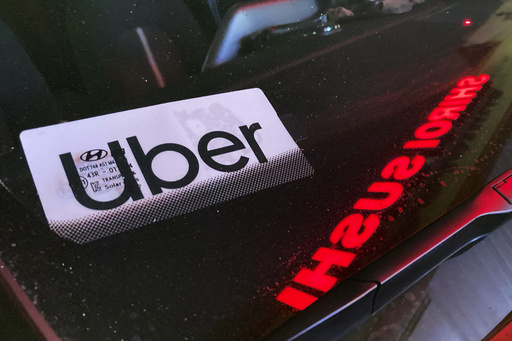 Chattanooga, Tennessee—(Wise Brother)
Have you ever needed an Uber, and panicked when you realized your battery was at 3%?  It's why this would be so sneaky if it's true . . .
Uber is being accused of tracking people's battery life, and charging MORE when they're on low power.
A newspaper in Brussels tested it by booking the same ride from the same place with two different phones.  One had 12% battery, and the other had 84%.
The one with plenty of power got charged $18.10.  And the one with 12% battery got charged $19.16.  So, about 6% more.
It sounds like they only tested it once, which is pretty lame and doesn't really prove anything.  But it's not the first time Uber's been accused of this.  They also had to deny it back in 2019.
Basically, they admit that they CAN see how much battery you have, but claim it's only so the app can switch to 'low power' mode when it needs to.
They say any difference in fares would just have to do with the, quote, "existing demand for rides, and the supply of drivers who can respond."
In other words, two identical trips might have slightly different prices, because the number of drivers available is constantly in flux.  Or, that's what they claim at least.