Don't Be That Neigbor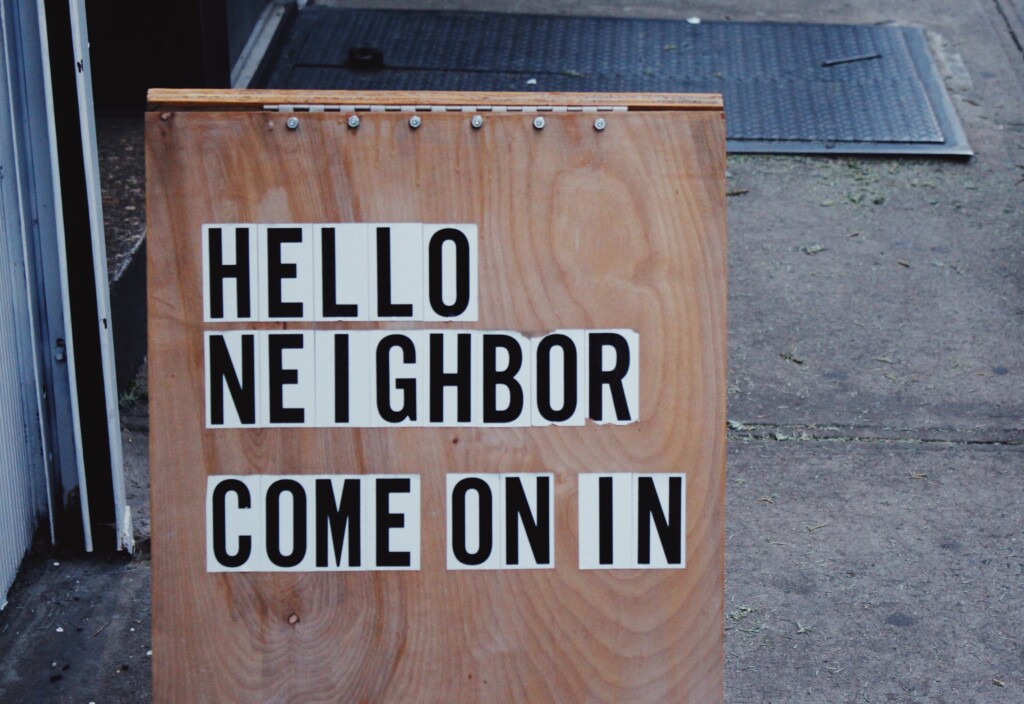 For most people having neighbors is pretty cool. They watch out for your dog when you are out of town or invite you over for a cook out from time to time. If you wish to be a good neighbor here are 10 things you should not do if you do not want to be most hated neighbor on the block.
1. Inappropriate parking. Like blocking their driveway, or snagging the best spot in front of their place.
2. Blasting music.
3. Letting dogs bark all day.
4. Lots of shouting, or being loud in general.
5. Letting kids be as noisy as they want.
6. Throwing loud parties.
7. Slamming doors.
8. Turning your TV up so loud, they can hear it.
9. Letting your place look like crap. That includes not mowing your lawn.
10. Not picking up your dogs' poop when you take them on walks.
Courtesy of (SWNS)