Fun In The Sun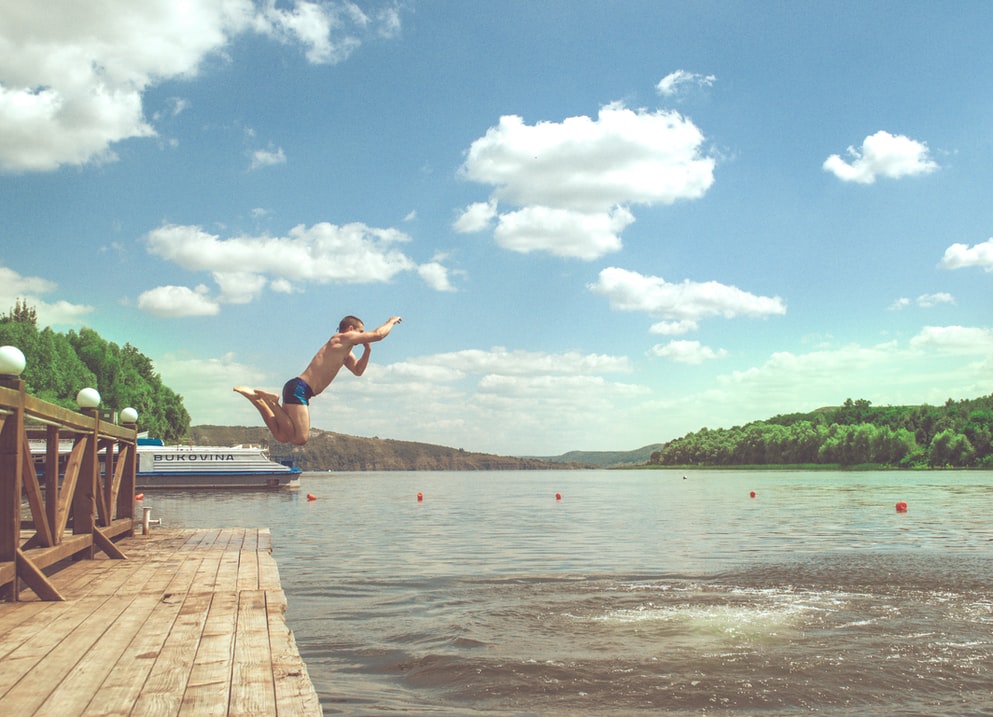 We are in the full swing of summer and enjoying every minute of the warm weather. As we spend extended periods of time outside please remember to put on your sun screen. Sunburn can set in as little as 15 minutes! So before you hit the lake or the beach follow these tips to avoid feeling the pain of sunburn.
Seek shade when appropriate, remembering that the sun's rays are strongest between 10 a.m. and 2 p.m. If your shadow is shorter than you are, seek shade.
Dress to protect yourself from the sun by wearing a lightweight long-sleeved shirt, pants, a wide-brimmed hat and sunglasses, when possible.
Use extra caution near water, snow, and sand as they reflect the damaging rays of the sun, which can increase your chance of sunburn.
Get vitamin D safely through a healthy diet that may include vitamin supplements. Don't seek the sun.
Avoid tanning beds. Ultraviolet light from the sun and tanning beds can cause skin cancer and wrinkling. If you want to look tan, you may wish to use a self-tanning product, but continue to use sunscreen with it.
Check your birthday suit on your birthday. If you notice anything changing, itching, or bleeding on your skin, see a board-certified dermatologist. Skin cancer is highly treatable when caught early.
Source: American Academy of Dermatology