Half of America Digs "Sentiment" Home Décor . . . Like Signs That Say "Live, Laugh, Love"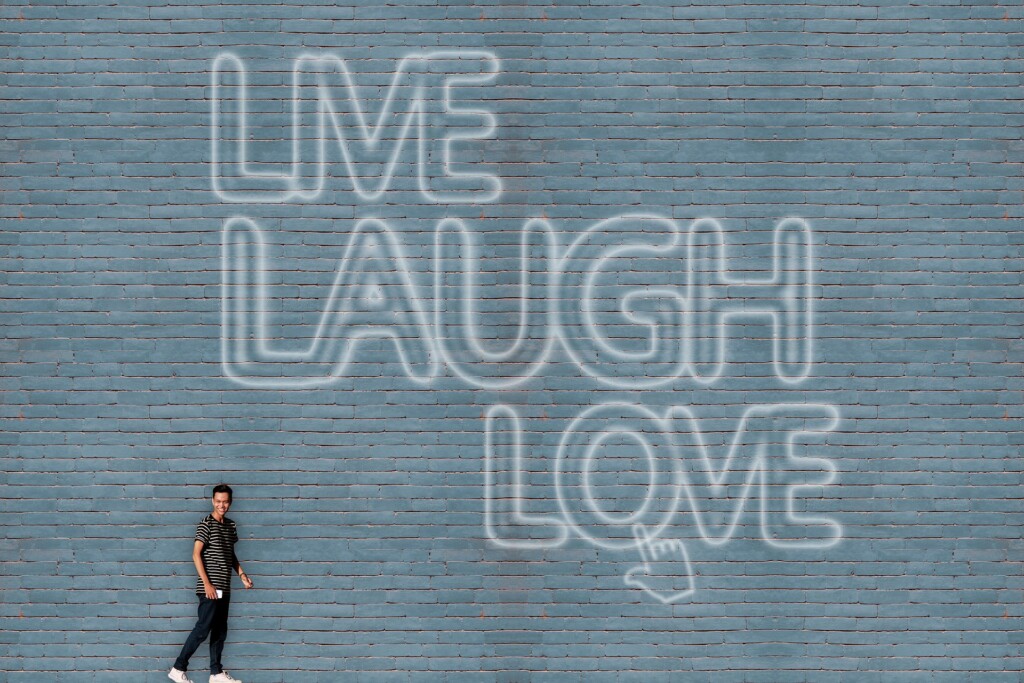 Chattanooga, Tennessee—(Wise Brother)
One recent interior design trend is "sentiment" décor, like signs that say, "Family" . . . "Home" . . . and  "Live, Laugh, Love."
And it's VERY popular.  In a new poll, 24% said they "love" those signs . . . another 25% like them . . . and another 28% don't mind that kind of thing.  Only 11% of people dislike it, and another 8% say they HATE it.
If you're NOT a fan, you can't blame Boomers for this.
It's most popular with young adults . . . and the home improvement shows they watch.
A whopping 61% of Gen Z and 58% of Millennials dig these word signs . . . while only 32% of Boomers agree.
About half of all Americans admit to having "a little" of this type of décor.  24% of young adults boast that they have "a lot" of it, and consider it "timeless."  Only 4% of Boomers have "a lot" of this stuff.
Image by Gerd Altmann from Pixabay