Hot Dad Summer? Dating.com Says Women Are Looking for Single Dads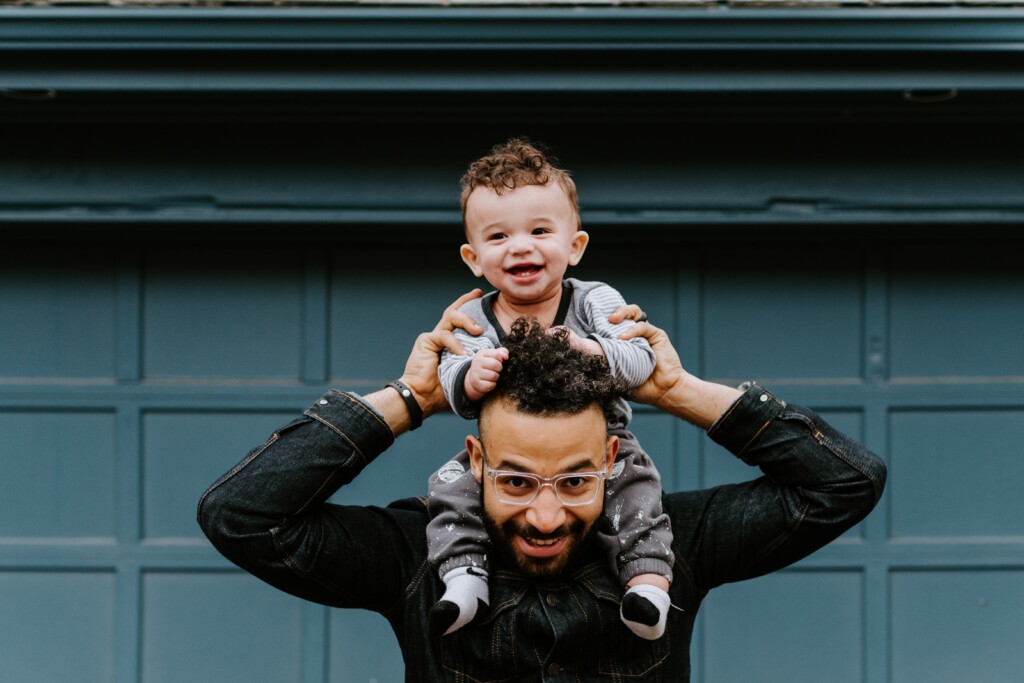 Chattanooga, Tennessee—(Wise Brother)
It's difficult to dive into the dating scene when you're a single parent.  You have less freedom to spend nights out on the town . . . and you have to sell someone else on yourself AND a parenting-in-progress situation.
But that's a PERK for some people.
A new survey from Dating.com shows that 60% of single women are open to dating single dads.
These women are less willing to put up with indecisiveness, uncertainty, and immaturity.  A single dad may be more likely to be stable, responsible, mature, and they're less likely to "play games."
Here are a few other stats from the survey:
75% of single people say that a "match" having a kid would have "little to no impact" on their interest in dating them.
95% said the match should be up-front about having a kid on the FIRST date . . . but they wouldn't need to MEET the kid early on.  60% said it could happen for the first time after six months of dating.
(PR Newswire)
Photo by Kelly Sikkema on Unsplash