Adele Diagnosed With 'Jock Itch' From Sweating On Stage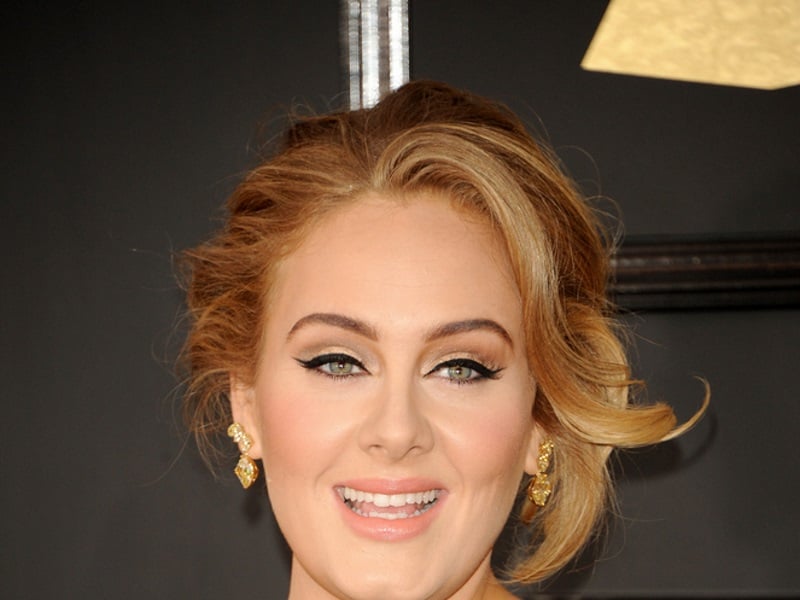 Adele revealed to the audience of her Las Vegas residency over the weekend that she got jock itch from wearing Spanx on stage.
A video shared on social media shows the "Hello" singer telling concertgoers, "I sweat a lot and it doesn't go anywhere so I basically am just sitting in my own sweat, so my doctor diagnosed me with jock itch."
She'll be on the mend soon. Doctors prescribed an ointment she has "to squirt on" herself.